Bernie Ecclestone has reportedly backed a Thailand Grand Prix in 2015
"It is serious and it is good," F1 supremo quoted as saying
Last Updated: 20/12/12 11:06am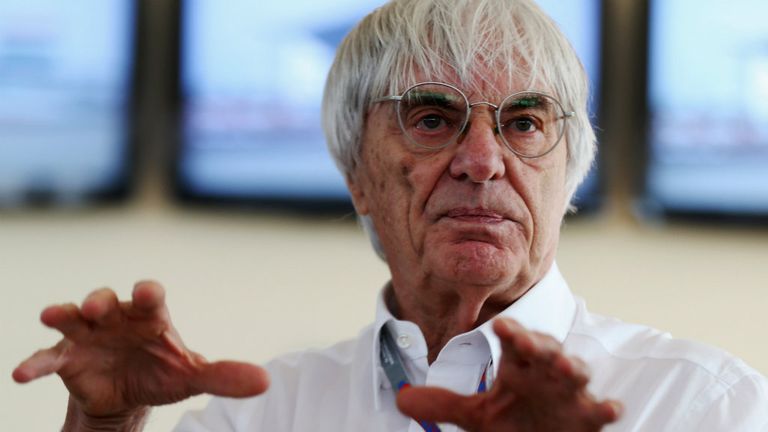 Kanokphand Chulakasem, Governor of the Sports Authority of Thailand, said in October that he was working with F1 organisers to bring a night race to the streets of Bangkok and it appears that he has been successful.
"They say (it will be held in) 2014 and I say 2015. It is serious and it is good," Ecclestone is quoted as saying by the Wall Street Journal.
It has been reported that 60 per cent of the annual fee will be covered by the Thailand government with drinks companies Red Bull and Singha contributing the remainder.
New Jersey and Russia are already set to be added in 2014 and should Thailand come on board after that, it will place more pressure on the current circuits if they are to keep their places on the 20-race calendar Ecclestone favours.