Valtteri Bottas is embracing the pressure ahead of his debut season in F1
Finn steps up to a race seat with Williams in 2013
By William Esler
Last Updated: 01/01/13 10:40am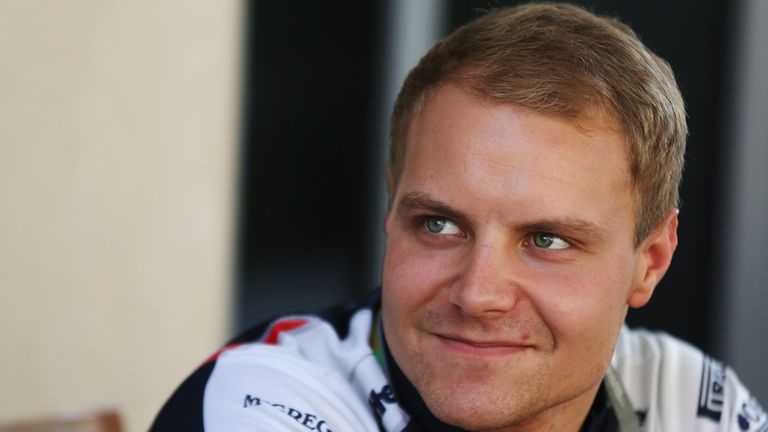 Frank Williams described the 23-year-old as "quite simply one of the most talented young racing drivers I have come across," and it came as no surprise when he was named as Bruno Senna's replacement having driven in 15 first practice sessions this season.
Bottas has spent three years as a part of the Williams team being groomed for F1 and is sure he can deliver for the team.
"Being successful in the future, that is my goal as well and I'm in F1 now because I really want to compete against the best in the world," said Bottas, who won the 2011 GP3 Series.
"I want to do well and one day I want to be the world champion, but next year it's all about learning, getting up to speed as quickly as possible, minimising mistakes and bringing home points.
"I know, and the team knows, once I get to drive more, with mileage and experience, then I can do some good things."