Honda has announced that its F1 base will be located in the UK
Japanese manufacturer moving to Milton Keynes
Last Updated: 12/07/13 1:28pm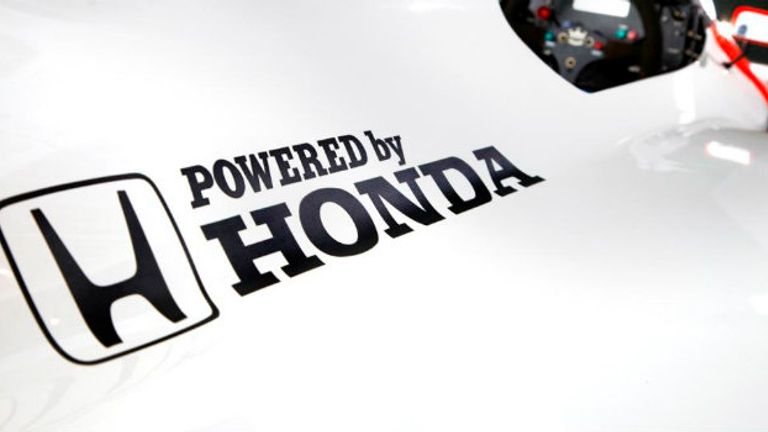 The Japanese manufacturer announced in May that it will supply power units including the engine and energy recovery systems for McLaren starting in the 2015 season.
A statement said that "the new facility will be the European frontline operation for Honda's F1 participation and will rebuild and maintain the power units developed at Honda R&D center in Tochigi, Japan. Honda will also base its trackside support operations from this new European office".
The statement added that Honda plans to start operations in June 2014.