Jenson Button gives thumbs-up to Russian GP after Moscow City Racing appearance
McLaren driver welcomes country's 2014 race debut
Last Updated: 22/07/13 5:26pm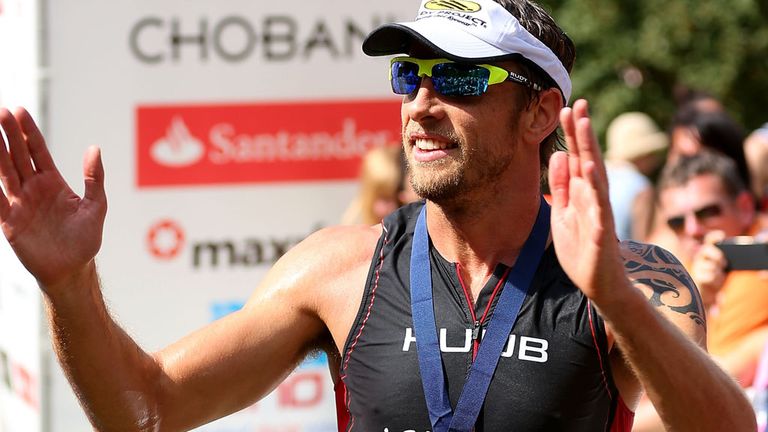 From 2014, for seven seasons, the F1 circus will be heading to Russia with the event expected to be held at the new Sochi Olympic Park.
The 33-year-old McLaren driver, who was World Champion in 2009, visited the country at the weekend to take part in the annual Moscow City Racing event and admitted he was looking forward to returning for the country's long-awaited F1 debut next season.
"As a driver I'm really excited and looking forward to race at the new Grand Prix and in a new country as well," Button said.
"There's lot of interest in Formula 1 in Russia and a lot of passionate fans.
"It's great for the fans to hear, to smell and to feel the Formula 1 cars' speed.
"It's nice to see that motor sports are receiving more and more recognition in Russia."