Dubai expected to hold two winter tests as F1 pre-season schedule gets 2014 revamp
Jerez set to remain as traditional 'winter season' opener
By Pete Gill
Last Updated: 27/07/13 12:43pm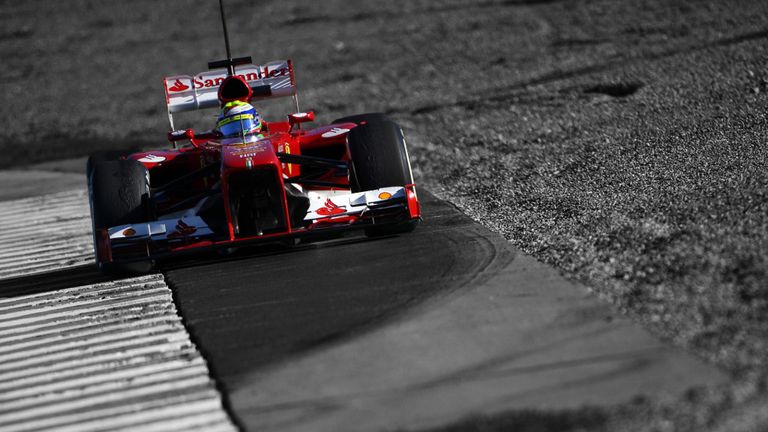 Subject to final ratification, it is expected that the 'winter season' will commence with a test at Jerez in southern Spain on January 20, with the teams keen to return to evaluate their new cars - and particularly their radically-different new engines - as soon as possible.
Two tests will then be held in Dubai to enable the teams to enjoy warm-weather running ahead of the season's commencement in the first week of March.
Bahrain, which is expected to stage the first event of the elongated 2014 campaign, was mooted as a potential test venue, but has apparently been overlooked due to fears that the race could be processional if the cars are already adapted for the circuit.
"For me, it wouldn't make the Bahrain GP very exciting if we had two tests in Bahrain followed by the race there," commented Sky F1's David Croft.
The Dubai Autodrome circuit, which includes six different configurations, has previously staged a GP2 Asia event, and describes itself as 'one of the most modern in the world'.
"What surprises me is that I thought the teams would have wanted to save a bit of money by only decking out their garages once in Bahrain for the tests then leaving their kit there and coming back for the race a week later," observed Sky F1's Ted Kravitz.
The 2014 calendar remains the subject of intense speculation following last week's announcement that Austria will return to the schedule, with team bosses keen to restrict its expansion to 20 races.