Bernie Ecclestone dimisses reports Michelin could return to Formula 1 in 2014
F1 supremo insists FOM have a contract in place with Pirelli
By William Esler
Last Updated: 02/09/13 10:23am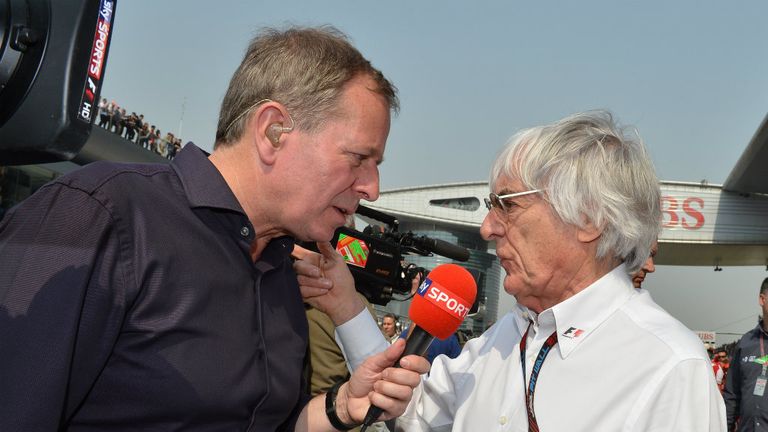 Talk of the French firm's interest in supplying F1 tyres next season has gathered pace in recent weeks and during the Belgian GP weekend Director of Michelin's Competition Department Pascal Couasnon said they were ready to open talks with the FIA.
However, when asked about the chances of seeing Michelin return, Ecclestone told Adam Cooper's blog: "FOM and Pirelli have a contract."
Whilst that may be the case, Pirelli's Paul Hembery has admitted they are yet to agree a deal with the FIA, but Ecclestone does not see that as an issue.
"We don't need one, I don't think," he added.
"They are nothing to do with commercial. The FIA's position is that they are regulators. They regulate all the regulations that have been agreed."
The 82-year-old F1 supremo also denied any of the 11 teams were pressing for Michelin to be allowed to supply tyres.
"None of the teams who have spoken to me have said that," he said.
"All the teams who have spoken to me say they are very happy with Pirelli, and the problems they've had, they're happy that they've dealt with them."