The FIA has confirmed Pirelli will remain as F1's sole tyre supplier in 2014
New deal understood to be for five-years
By William Esler
Last Updated: 27/09/13 6:17pm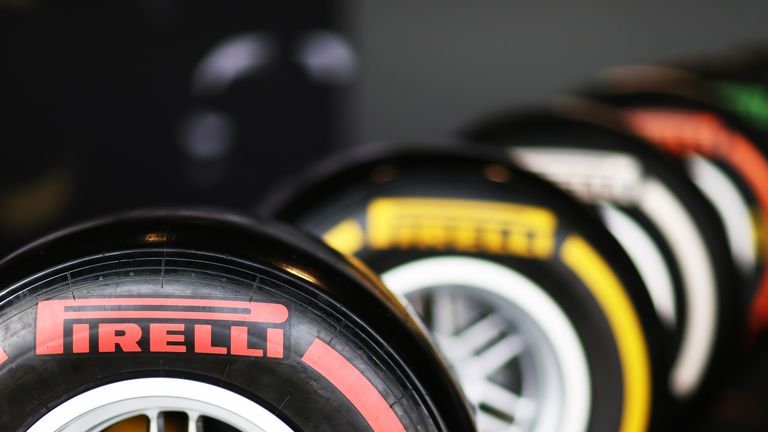 The Italian firm's future had been in doubt following a number of blow-outs during the opening half of the season - most notably at the British Grand Prix - which caused a spate of negative publicity for the company.
However, following on from last week's announcement that they would continue as official tyre supplier in GP2 and GP3, the World Motorsport Council confirmed Pirelli would remain in the sport provided they meet the 'technical and safety standards of the FIA'.
The WMSC also announced a change to future tender processes for appointing single suppliers in Formula 1.
In a statement the FIA said: "In this new process, the FIA will be confirmed as the body in charge of conducting the tender process.
"The commercial rights holder will be entitled to run the commercial negotiations with potential suppliers, with a view to the selected single supplier being officially appointed by the WMSC.
"In order to cover the transition period and considering the contracts already settled by FOM and the teams with Pirelli, the WMSC has confirmed that Pirelli may continue to supply tyres to competitors in the FIA F1 world championship, subject to the requisite technical and safety standards of the FIA being met."