The FIA has rubber-stamped a number of minor rule changes for 2014 and 2015
Controversial double points plan remains in place, however
By Mike Wise
Last Updated: 24/01/14 8:20am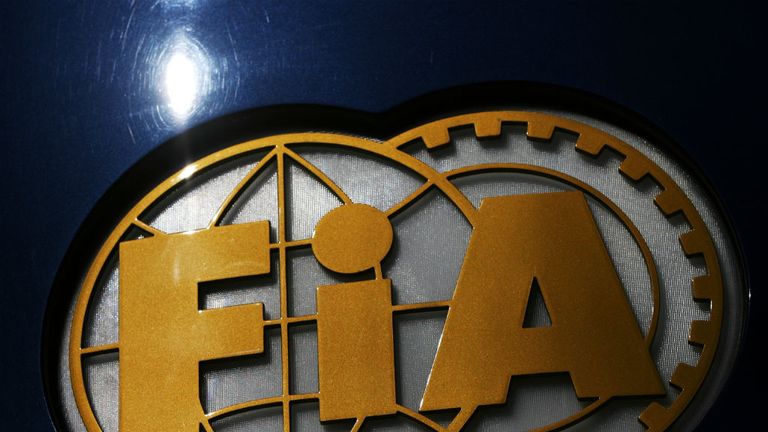 The changes, which are still subject to ratification by the F1 Commission and teams, include the imposition of a five-second penalty by stewards prior to a pit stop. Drivers who infringe must therefore wait before a tyre change or other work is carried out.
Team personnel working on a car will now do so wearing helmets during both qualifying and the race, while drivers who deliberately stop on track on the 'slow down lap' after the chequered flag in order to provide a fuel sample will find that this excuse is no longer valid.
With this season's technical shake-up in mind, teams will also be able to break the night-time curfew six times (rather than twice) to give them more chance to work on their new cars and engines.
Furthermore, the minimum weight of a car (without fuel) has been increased from 690kg to 691kg in order to allow for the fact that Pirelli's new tyres are slightly heavier.
However, the FIA has not as yet backtracked on its controversial plan to introduce double points for the final race of the season in Abu Dhabi.
The move, which the governing body and F1 supremo Bernie Ecclestone hope will increase the chance of a title showdown in November, has proved highly unpopular since it was first announced in December last year.
Looking ahead to 2015, tyre heaters will be banned, the minimum weight limit will be raised to 701kg while the WMSC has also agreed to look further at planned cost control regulations in June. The intention is for them to take effect in January next year.
The Sky Sports F1 Online team will be providing live commentary of all three winter tests, starting in Jerez on Tuesday January 28, with live updates from trackside also on Sky Sports News.