Williams have announced a new multi-year partnership with insurance firm Genworth
Company's logo to appear on overalls and rear-wing endplate
By William Esler
Last Updated: 12/02/14 12:50pm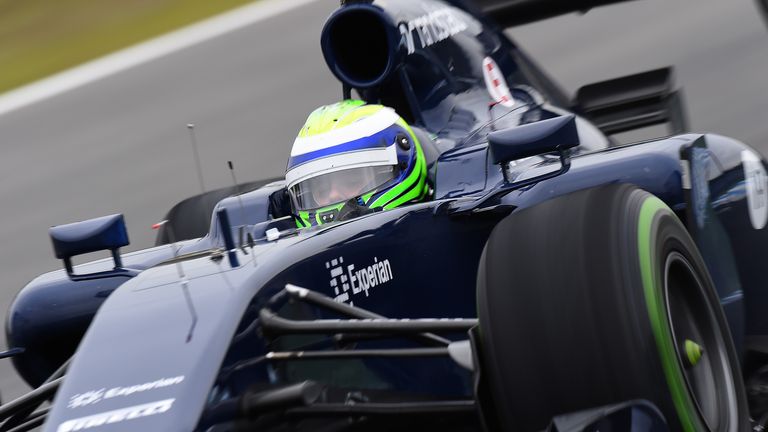 Genworth is a Fortune 500 company with a heritage dating back to 1871 and the deal will see the company's logo appear on the rear-wing endplate of the FW36, the overalls worn by each driver, and the kit worn by team personnel from the 2014 season onwards.
"I'm delighted to welcome a brand of Genworth's pedigree to the team for the 2014 season and beyond," Sir Frank Williams said.
"We share a number of similar values such as ensuring excellence and integrity in everything we do and a truly global footprint. We're looking forward to working in close collaboration to help them maximise the benefits that come from a close association with Williams and Formula One."
Williams are currently running in a testing livery and a new title sponsor is expected to be announced ahead of the Australian GP.