GP2 announce an extension to practice sessions and tyre regulation changes
Drivers will now have to use both dry compounds in feature races
By William Esler
Last Updated: 13/02/14 4:41pm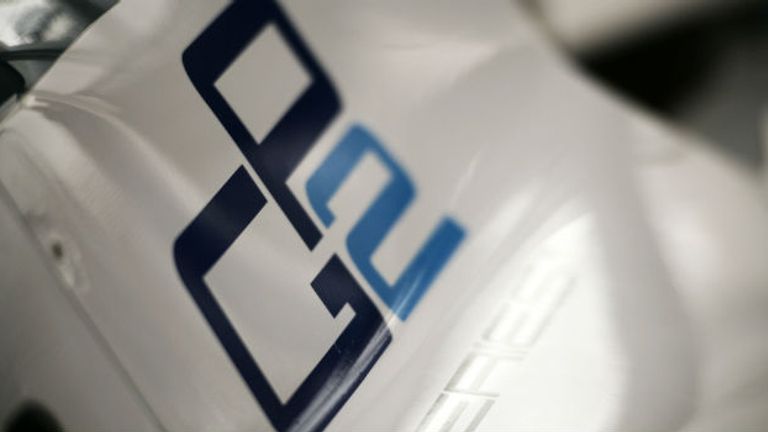 Unlike in F1, GP2 teams only have one practice session ahead of qualifying at each race weekend and this will be lengthened from 30 to 45 minutes this season.
The tyre regulations for the Feature Race will also change with teams now required to run both dry compounds of tyre - unless a wet weather tyre has been used - in an effort to move the series closer to F1.
Previously a range of tyre strategies were available to the teams including the option of changing just two of the wheels, if staying on the same compound, to save time at the stop as the number of mechanics allowed to work on the car is much more limited compared to F1.
The rule tweak also eliminates the ability for drivers to contest the feature race on two sets of the more durable compound, sacrificing their performance in the Sprint Race.
Each driver will have five sets of dry-weather tyres per weekend - three of the 'prime' specification and two of the 'option' specification.
"I am very satisfied that we could extend free practice sessions to forty-five minutes during race weekends," GP2 Series CEO Bruno Michel said.
"The additional track time will most definitely help our young drivers learn the circuit, giving them even better preparation for the qualifying session with no additional cost for the teams.
"Regarding the new tyre rule for the Feature Race, looking at how last season unfolded, we felt it was important that teams and drivers display their strategy over the course of both races. Just like in Formula 1, during our Saturday Race, each driver will have to use both tyre compounds.
"I am sure we will see some great racing and interesting strategies again this season with even more enthralling Sunday races."
You can see every round of the GP2 Series live on Sky Sports F1 in 2014