The Formula One Teams' Association has been wound up after six years
Attempts to agree a new focus fail to secure FOTA future
By Mike Wise
Last Updated: 28/02/14 3:41pm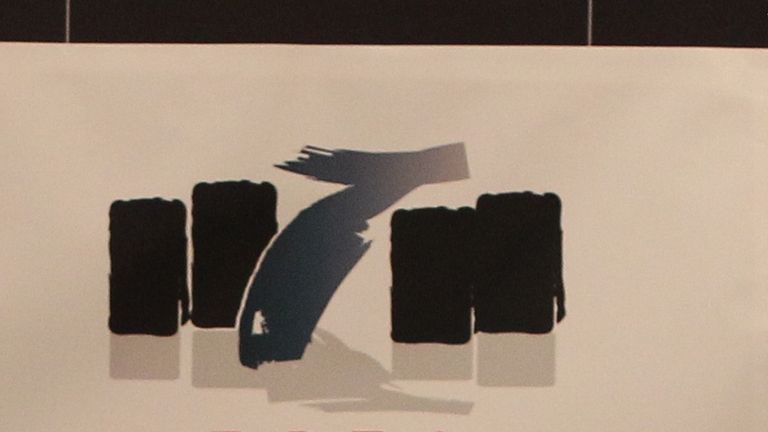 Sky Sources understand that although attempts were made to refocus and even rebrand the organisation in recent time - which at its end comprised seven teams but not Red Bull and Ferrari - agreement failed to be reached.
FOTA's demise comes as little surprise. Its inception in 2008 came during a period of particular turmoil in the sport: a worldwide economic downturn precipitated Honda's exit, BMW and Toyota were to follow suit while then FIA President Max Mosley was also moving to push through a stringent budget cap.
Under the auspices of FOTA, the teams fended off the latter and instead agreed their own 'Resource Restriction Agreement', limiting costs on their own terms. Although the agreement was never wholly enshrined in F1 rules, aspects of it are now, for example the limits on testing.
Furthermore, there are plans to introduce a new budget cap next year, albeit at a level rather higher than the $40million level Mosley had envisaged.
However, cracks eventually developed in FOTA's façade. Crucially, disagreements over the RRA led to the withdrawal of Ferrari and Red Bull in December 2011, with Sauber and Toro Rosso following suit.
FOTA continued but with its unity broken, teams had a weaker bargaining point when negotiating fresh commercial terms - the so-called Concorde Agreement - with the FIA and F1 supremo Bernie Ecclestone.
Teams are currently tackling more pressing concerns, in the shape of F1's new technical rules, while one final nail in FOTA's coffin seems to be the recent shake-up at McLaren, where new Racing Director Eric Boullier has been appointed in place of Martin Whitmarsh. Whitmarsh served as FOTA's Chairman, with Boullier acting as his deputy.
It is understood that the failure of certain teams to pay their membership fees last season was also central to the body's eventual demise.