Heard the one about Ron Dennis, Kevin Magnussen, shoes & staying grounded?
Some wise words of advice from McLaren's legendary boss
By Pete Gill
Last Updated: 18/03/14 2:22pm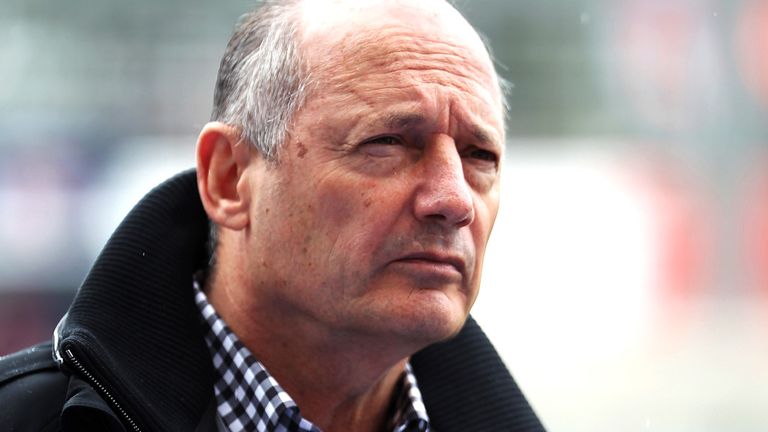 Having finished third on the road behind race winner Nico Rosberg and Daniel Ricciardo, the Red Bull driver's subsequent expulsion promoted Magnussen to second place - the best result for a rookie on his debut since Jacques Villeneuve was second in Australia in 1996.
But that's not enough for a team which defines itself as 'existing to win', with Magnussen's assurance to reporters that he wouldn't celebrate the result still not sufficient to spare the 21-year-old a few words of allegorical advice from his new boss.
"Keep your feet on the ground," The Times and Daily Telegraph records Dennis counselling his driver. "A very wise old man went into his house and nailed to the ceiling was a pair of shoes. I asked him what they were for, and he said they were his son's shoes. Every time he sees them it reminds him to keep his feet on the ground. I will put some in your [Magnussen's] hotel room."
Message received loud and clear...