Honda says there are no plans to supply new power unit to teams other than McLaren
Motorsport boss adds, however, that "we can deliver after year 2016"
By Mike Wise
Last Updated: 22/04/14 3:51pm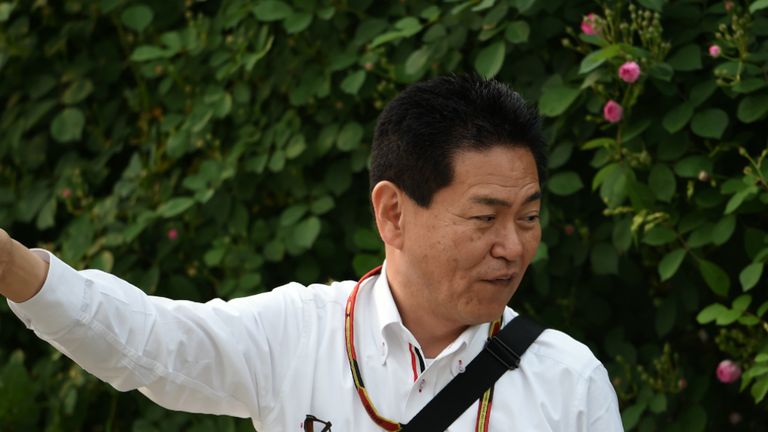 "McLaren is our only customer. I don't think about the future, because we want to concentrate on next season," Arai said at the Chinese GP.
McLaren and Honda announced in May last year that they would renew their partnership - which brought four straight constructors' titles in the late 1980s and early 1990s - in 2015.
Arai added, however, that: "Of course we want to have good results next season and see the results from other manufacturers. Please choose our power unit for next season.
"If teams want to use our engine or power unit, we can deliver after year 2016 but right now there are no plans."
With Honda re-establishing an F1 operation in Europe for the first time since 2008, Arai also confirmed that its Milton Keynes base is on course to open in June.
"That, we will open June this year," he added. "Now still under construction but that factory is to do the engine maintenance for the races and rebuilding the Formula One engine and also to go to the race-track for the trackside service."
Although maintained in the UK, Honda's power units are being designed and built at its R&D facility in Tochigi, Japan.