Ferrari confirm Ross Brawn visit but insist it was for pleasure and not business
But it appears Ross' fishing trip has taken an Italian detour
By Pete Gill and Mike Wise at Barcelona
Last Updated: 08/05/14 4:50pm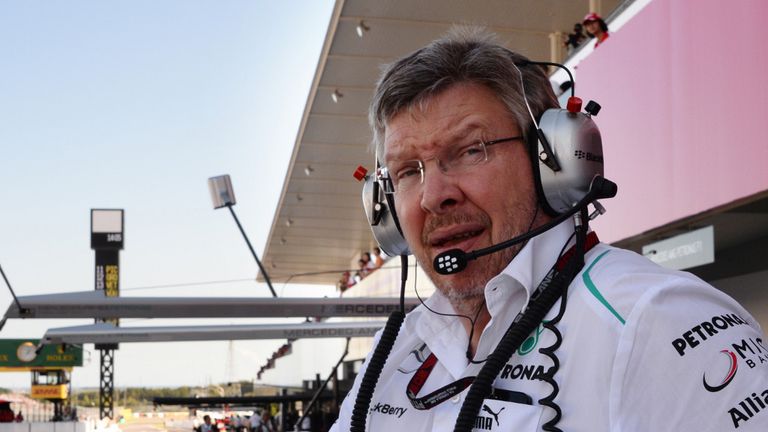 Brawn, who inspired the team to their decade-long run of success during the late 1990s and early 2000s, has been out of F1 and out of the limelight since departing Mercedes at the end of last season.
Although the Englishman subsequently declared he had retired from F1, few can envisage Brawn's absence from the sport being permanent and he was immediately installed as the favourite to be Stefano Dominacili's long-term successor at Ferrari following the Italian's resignation last month.
Tongues wagged with even greater intensity on Monday when Brawn was spotted at the team's base, although Ferrari have since played down the significance of the sighting.
"He was on holiday and he still has a house nearby," a Ferrari spokesman told Sky Sports Online, adding that Brawn also took the opportunity to go for a spin on their Fiorano test track.
"He was with some friends and he dropped by. It's nothing more than that."
Nevertheless, confirmation that Brawn retains an active interest in F1 is bound to heighten speculation that his resignation from the sport may prove to also be nothing more than a short-term sabbatical.