McLaren have denied speculation that Honda is keen to buy a stake
"All of Honda's focus is on the development of its new Formula 1 power unit," team say
By Mike Wise
Last Updated: 30/05/14 9:30am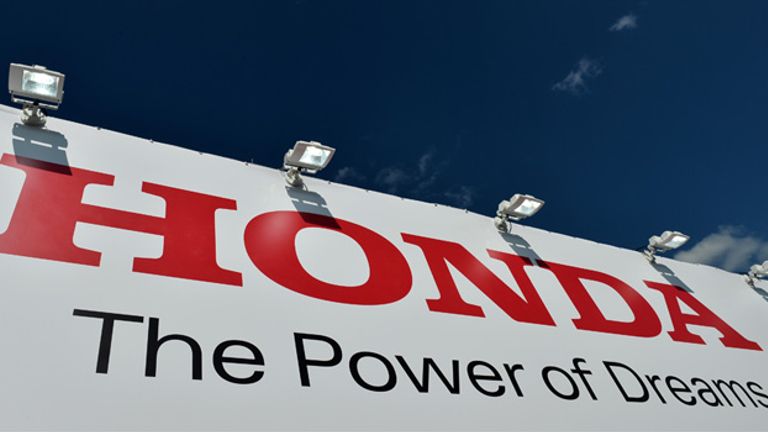 The reports claimed that the Japanese manufacturer, which also supplied engines to McLaren between 1988 and 1992, would acquire shares currently held by Bahrain's Mumtalakat Holding Company.
A statement issued by McLaren on Thursday, however, said they are wide of the mark. "Contrary to recent media reports, Honda has informed us that it has no intention to buy into McLaren," a spokesman said. "All of Honda's focus is on the development of its new Formula 1 power unit."
The renewal of McLaren's links with Honda brings to an end their long-standing partnership with Mercedes, which yielded three drivers' titles with Mika Hakkinen (1998 and 1999) and Lewis Hamilton (2008) as well as the 1998 constructors' title.
That relationship deepened, though, with parent company Daimler acquiring a 40 per cent stake in McLaren in 2000, although they sold up after Mercedes took over the Brawn GP team - itself formerly owned by Honda - at the end of 2009.
Together, McLaren and Honda won a total of four constructors' titles, with Ayrton Senna (1988, 1990 and 1991) and Alain Prost (1989) winning drivers' championships.