Eric Boullier says McLaren are 'not in a rush' to settle their 2015 driver line-up
Team boss says they're "assessing every strategy for the future"
By Mike Wise
Last Updated: 26/06/14 12:11pm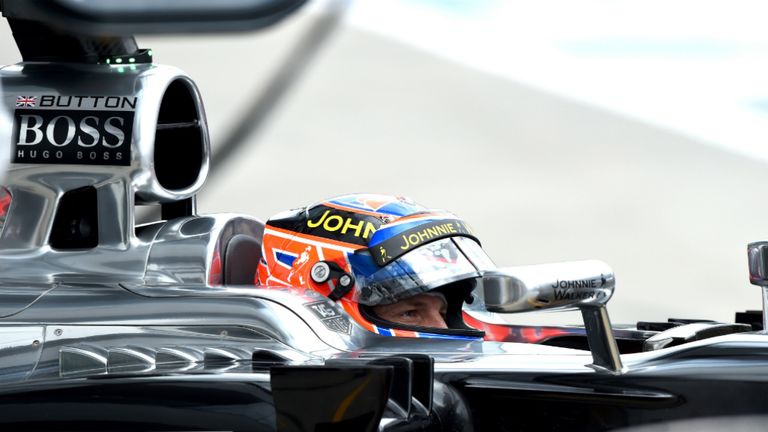 As speculation persists about Jenson Button's future, McLaren team boss Eric Boullier has said they're in no rush to confirm their driver line-up for 2015.
Button wants to stay put and also reckons that McLaren want to keep him, yet speaking earlier this month he said that talks to extend his contract, which expires this season, had yet to start in earnest.
And speaking in a McLaren Mercedes phone-in on Wednesday, Boullier said that little had changed. "It's the question where I cannot say 'Yes' and I cannot say 'No'," he said. "We are evaluating or assessing every strategy for the future and we are lucky to have two drivers who want to commit to us for the future.
"We have contractually some options which we can pick up, so we are not in a rush for next year or, let's say, the future driver line-up."
The impasse has led to a flurry of stories suggesting that McLaren will approach Fernando Alonso, while a clear sign that F1's 'silly season' has arrived came earlier this week when both Sebastian Vettel and Lewis Hamilton – now a title contender at Mercedes having left Woking only 18 months ago - were linked with the team.
Meanwhile, Button's team-mate Kevin Magnussen stressed his commitment to the cause on Tuesday when he spoke at the McLaren Technology Centre.
The 21-year-old Dane, who was seventh in Sunday's Austrian GP – his best result since finishing second on his grand prix debut in Melbourne – said that driving for McLaren was a "dream come true".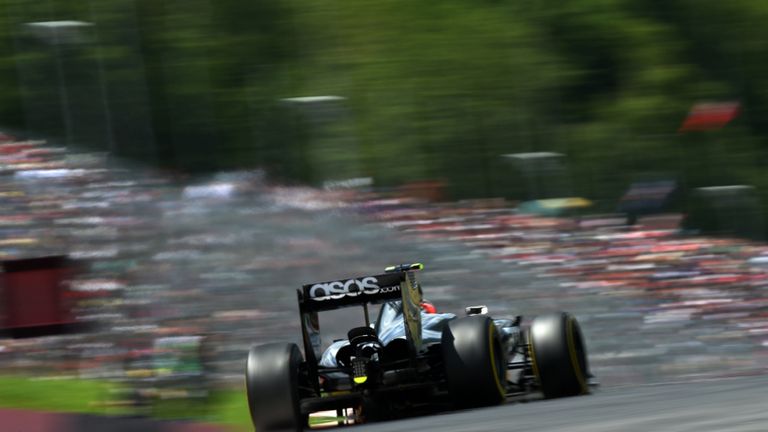 Magnussen, who received a standing ovation from McLaren staff, added: "Thank you, all of you, for giving me such a warm welcome this year. I promise all of you that I'll work as hard as I can, just like you all are, to get us back to the front."
Boullier, who along with returning CEO Ron Dennis has been looking to make organisational changes at McLaren, also reckoned their efforts are now starting to bear fruit.
"We addressed all the issues internally and I believe we made all the right changes," the Frenchman added. "We have seen already from Austria the first benefit from the change we have done to the organisation and I think now we are heading the right way."