Pirelli will test an 18-inch tyre at next week's two-day test at Silverstone
Lotus to run concept on Wednesday at Northamptonshire venue
By William Esler
Last Updated: 04/07/14 7:56pm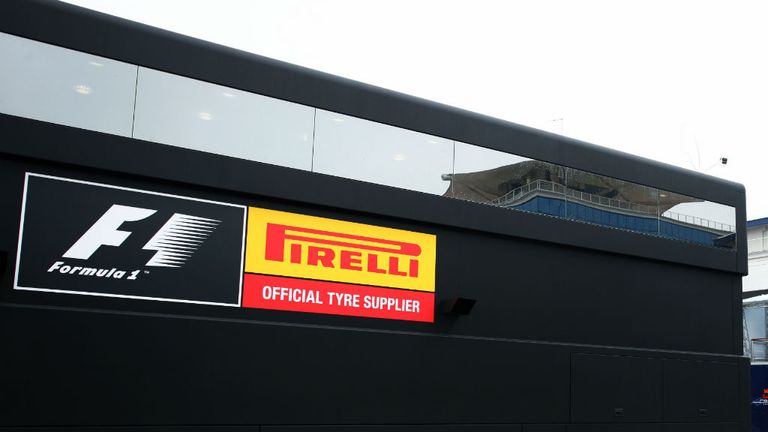 Pirelli will test an 18-inch tyre at next week's two day test at Silverstone in the hope of increasing the links between F1 and road cars.
Currently Formula 1 cars run on 13-inch rims and Pirelli will trial a new concept during Wednesday's test day at the Northamptonshire venue.
Formula E which starts later this year will run on 18-inch Michelin tyres and Pirelli will send Lotus' E22 out on their one-off tyres as they say it reflects market trends.
"The 13-inch tyre is no longer relevant to the everyday road user, because even an 18-inch tyre is used by standard vehicles these days," the Italian firm's Motorsport Director Paul Hembery said.
"While 18-inch tyres would be a big step for Formula 1, there are many other motorsport series that already use this size. So there's scope to go even bigger than that in Formula 1 in years to come. In order to underline F1's role as a test bed for future mobility solutions, we believe that it benefits everybody to have as close a link between road car tyres and competition tyres as possible: a belief we have held ever since we introduced the low profile tyre from competition to road use back in the 1970s.
"However, we'd like to emphasise that this move is not something that we are actively pushing for, as our role in Formula 1 is not to instigate changes. Instead, it's to help teams and drivers make the most out of the equipment, regulations and resources they have at their disposal - whatever they decide that framework is going to be."