New livery for McLaren-Honda at this weekend's Spanish GP
MP4-30 to feature "dynamic, predatory, graphite-grey colouration"
By Mike Wise
Last Updated: 12/05/15 1:53pm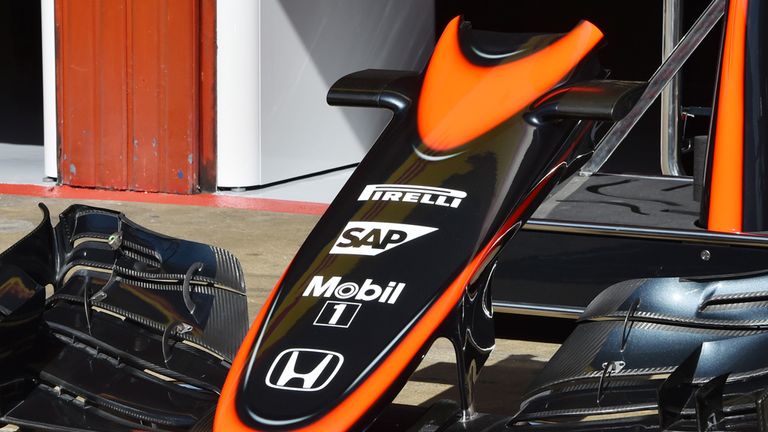 McLaren's Honda-powered MP4-30 will sport a "dynamic, predatory" new look at this weekend's Spanish GP in place of the previous chrome livery.
Specifically, it has been decided that sunlight, as well as floodlights used at the recent Bahrain GP, caused reflection problems. Instead, Fernando Alonso and Jenson Button will race in graphite-coloured cars in Barcelona.
"We have revised our car's livery, improving its visual impact, optimising it for not only bright sunshine but also for the floodlights increasingly used in twilight and night races," a McLaren-Honda spokesman said.
"The result is a dynamic, predatory, graphite-grey colouration, complemented by McLaren-dayglo 'Speedmarks' and keylines, reducing the reflection issues caused by our latest chrome-silver treatment."
The car might look the part at the Circuit de Catalunya but the big question ahead of the first race of the European season is whether it can go any faster.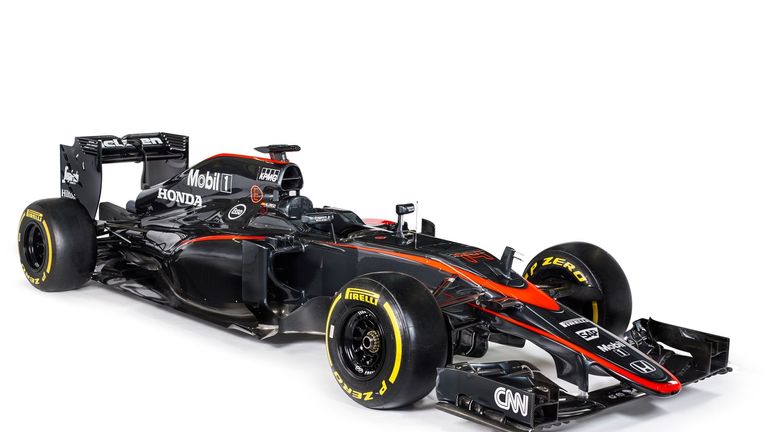 McLaren's partnership with Honda has yet to secure a points-finish after four races, although progress has been made with more updates to both the chassis and power unit expected this weekend.
Ahead of his home race – and a return to the scene of February's pre-season testing accident which left him hospitalised – Alonso said: "We are seeing improvements race-by-race, and I want to ensure that we maintain this consistency throughout this weekend.
"It will be very difficult, as other teams will also have been working hard to develop their cars too, but I'm hopeful that the start of the European season will be positive for us and allow us to carry momentum into the next few races."
Meanwhile, after electrical problems left him unable to start last time out at Sakhir, Button stressed the need for better reliability.
"We've made good strides over the past few races, and that effort has continued right through the break between Bahrain and Spain, so I'm excited to see where we are and work with my engineers to keep pushing the boundaries of our previous performances at every opportunity," he said.
"The key to all of this, though, is reliability, and that's the most important element if we are to really push our package to its limits from Spain onwards."