Toro Rosso's Franz Tost would prefer mores races than re-expansion of testing schedule
Austrian suggests more tests "spending money for nothing"
By Pete Gill
Last Updated: 20/09/13 6:26pm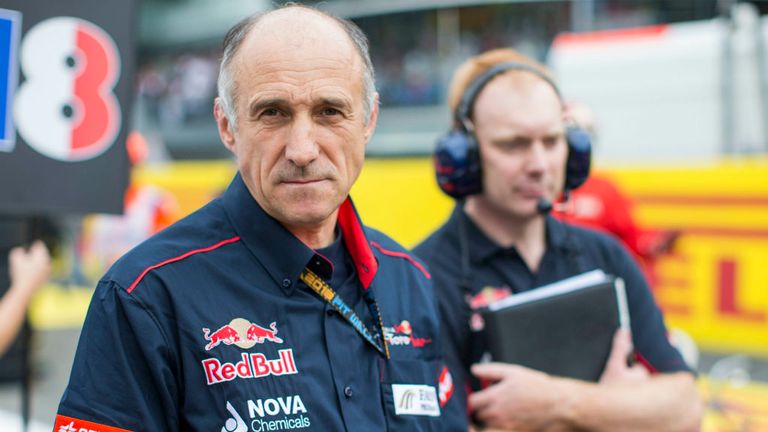 Although the current F1 calendar is widely regarded to have reached saturation point for the teams, with last year's 20-race schedule the longest in the sport's history, Tost believes that fresh additions could still be made - so long as testing is completely outlawed.
"I request this always," the plain-spoken Austrian said during Friday's press conference at Singapore.
"I prefer to have more races, where we gain money, instead of spending money for nothing. Therefore, I would prefer to have two more races more - or maybe three or four - instead of eight days testing where we go out and do laps for nothing because reliability is no longer an issue.
"Ten, fifteen years ago we could have said that we needed to test to make the cars more reliable, but that is no longer the case."
In 2014, when winter testing is expected to be particularly important due to the commencement of a 'rules revolution' in the sport, three tests are expected to be staged, with the first possibly as early as January.
The in-season testing ban will also be lifted with sessions to take place after four of the season's grands prix.