Lewis Hamilton vows to match the four straight wins he managed earlier this season
"I caught up before and I can catch up again," Briton says of title battle
By Mike Wise
Last Updated: 13/06/14 2:41pm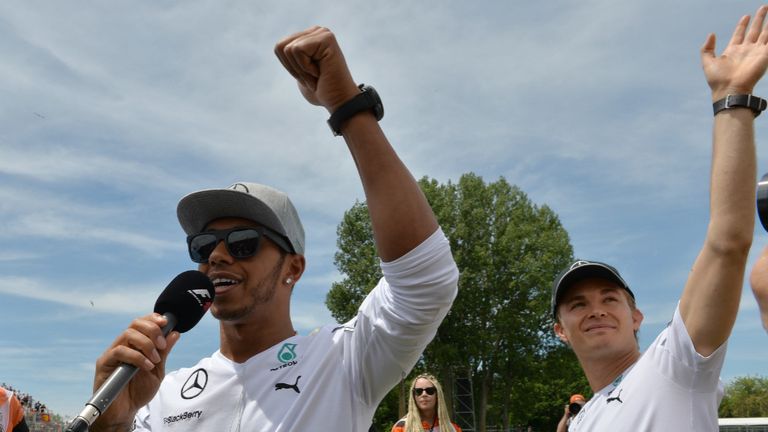 Lewis Hamilton has vowed to match the four straight wins he achieved earlier this season in order to overhaul Nico Rosberg's World Championship lead.
Rosberg currently holds a 22-point advantage over his Mercedes team-mate after last weekend's Canadian GP, in which he finished second after both his and Hamilton's car developed similar problems.
Unlike Rosberg, Hamilton was forced to retire in Montreal. Yet having already overcome a 25-point deficit after his only other DNF this season in Australia, the Briton has resolved to do it all over again, starting in Austria next weekend.
"Montreal was a bit of a strange one for me," Hamilton said in a team preview. "I felt I had the pace right from the beginning of the weekend, but things just never quite came together. It's frustrating when these things are out of your hands. The two DNF's so far this season have not been ideal but that's racing and there's a long, long way to go.
Hamilton, who won in Malaysia, Bahrain, China and Spain, added: "I caught up before and I can catch up again. It's going to take another four wins to make the difference so I'm going to do my best to get those results. Right now, I'm just looking ahead to the next race in Austria and another chance to catch up to the lead."
Unlike Rosberg, Hamilton has never raced at the 4.326km Red Bull Ring, although the German, who drove in F3 there over a decade ago, played down any advantage. "It's basically like starting from scratch for everyone on the grid," he said.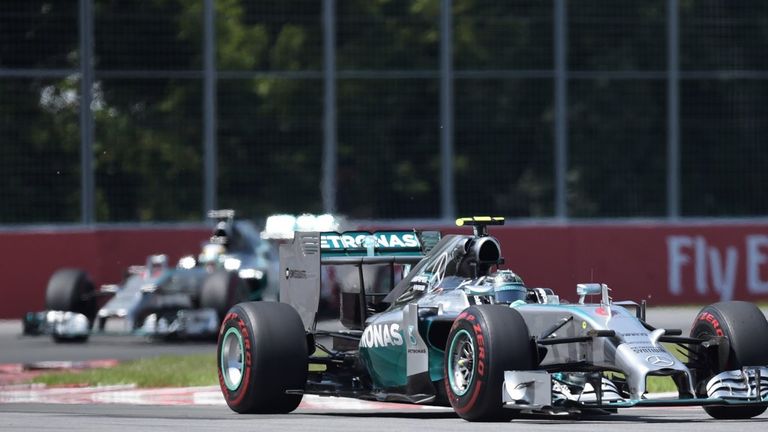 Rosberg also stressed that Mercedes, who suffered twin ERS failures in Canada, must work on reliability after losing their unbeaten record.
"It just goes to show that you can never be too well prepared and our priority has been to make sure the car is bullet-proof for the rest of the season," he added. "When you take everything into account, finishing second in that race was quite an achievement for everyone in the team.
"But we know we cannot afford to slip up, as our rivals are always there to take advantage."