November D-Day for Kubica
Robert Kubica has promised Renault an answer early in November as to whether he can return to F1 next year.
Last Updated: 29/09/11 5:53pm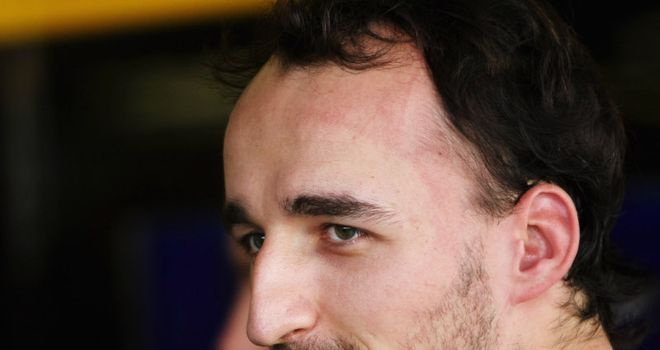 Robert Kubica has promised Renault team principal Eric Boullier an answer early in November as to whether he will be able to return to Formula One next year.
The Pole's manager, Daniele Morelli, confirmed three weeks ago that Kubica would step up his rehabilitation by getting "behind the wheel of a road car or simulator at some stage next month".
Kubica, who required five operations following a serious rallying accident in February, has been making steady progress from his injuries.
The greatest concern, however, surrounds his right arm in which many nerves were severed, and at present he continues to struggle to grip.
But with Boullier requiring an answer as soon as possible regarding his chances of competing for the team next season, time is now pressing.
Speaking to Gazzetta dello Sport, Morelli said: "Robert is exercising the right elbow by flexing and tensing it. Soon he will start twisting it.
"The hand is progressing. The movements are there, and that's the most important thing. Strength is lacking, but it's just a matter of time."
With regard to the future, Morelli added: "I often talk to Boullier.
"He'll have an answer, whether positive or negative, by early November when we'll all have a clearer idea. I'm optimistic."