Kimi Raikkonen is convinced Lotus can challenge for 2013 Formula 1 title
Finn says no reason they can't keep pace with better-funded rivals
Last Updated: 18/03/13 8:05pm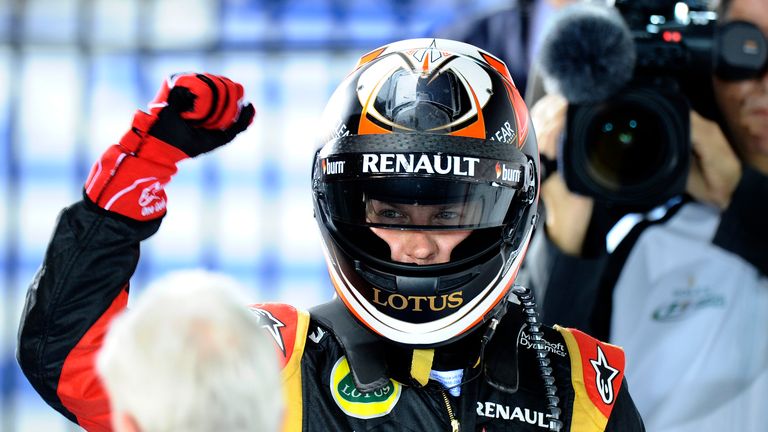 Raikkonen and Lotus certainly made a positive impact on Sunday when they started the new season with victory in the Australian Grand Prix.
But the 33-year-old admits the Enstone team will have to be at the top of their game to go the distance with Red Bull, Ferrari, Mercedes and McLaren.
"It's not going to be easy for us. We have the people, all the tools to make it, but money is a big part of it," said Raikkonen.
"We don't have the same budget as Ferrari, Red Bull or Mercedes, but we saw last year we did well with money and the things we have.
"If we could get more money that would help, and it will give us a better chance and more fair play against the bigger teams. We have good plans, and if we can follow them up it might be good, it might not.
"If you do things right it will go nicely, but then one thing can change the whole year. If you do a few things a little bit wrong it can turn around and go downhill after that.
"So we just have to do the normal things, like we did last year, and put good effort into new parts. If we're happy we keep them, if not we have to look more closely.
"So far it has been good, so there is no reason why we can't keep it up."