Lotus admit Kimi Raikkonen's decision to leave for Ferrari 'hurts a little bit'
Enstone team failed to convince Finn to renew contract
Last Updated: 11/09/13 3:59pm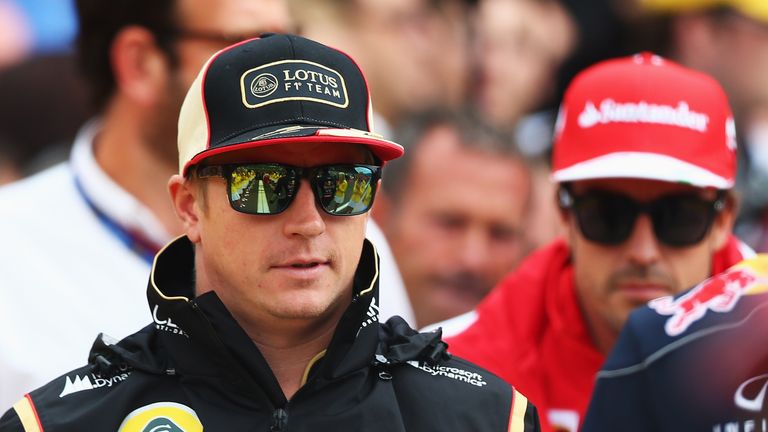 What had developed into Formula 1's worst-kept secret over recent days was finally made official on Wednesday afternoon when Ferrari announced that Raikkonen, the last man to win the World Championship at Maranello, would return for 2014 to form a blockbuster driver line up with fellow former title winner Fernando Alonso.
Raikkonen's impending departure after two seasons at Lotus looks likely to leave his current employers without a proven race-winning lead driver entering F1's new regulation era next year, although the highly-regarded Nico Hulkenberg is believed to be the lead candidate to replace the Finn.
Lotus chiefs had hoped to stave off rivals' advances for their star asset and persuade him to commit to a contract renewal, and while Raikkonen repeated on numerous occasions that he enjoyed being at the team he first came back to F1 with in 2012, his Ferrari move would appear to confirm that the financial and technical assurances that he and his management team wanted from the team for next season were not met.
Lotus are yet to comment in full on Raikkonen's decision, or reveal their 2014 driver plans, but did publish a Tweet on their official feed and a picture with the message: "So #Kimi is off to #Ferrari for 2014; it hurts a little bit."
The Tweet also had an accompanying image, albeit not one suitable for a family website...