Fabio Leimer tested a 2012 Lotus at Paul Ricard as reward for winning the GP2 title
Swiss driver completes almost 300km in France
By William Esler
Last Updated: 27/05/14 7:03pm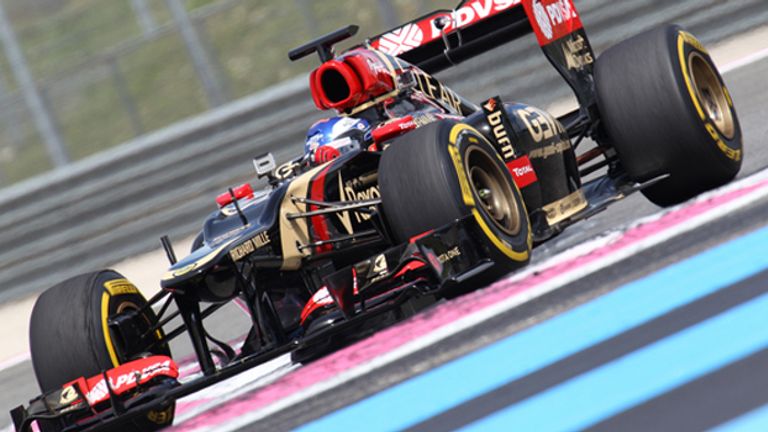 The prize drive was offered by Pirelli and carried out on the Italian supplier's demonstration compound tyres due to F1's strict testing regulations.
It was the first time Leimer had driven an F1 car since an outing for Sauber at the 2011 Young Driver and he hopes he will be in an F1 cockpit again in the near future.
"It was an absolutely fantastic experience and I really enjoyed myself," the 25-year-old said.
"In the morning we had a bit of understeer due to the conditions, but during the long runs in the afternoon I developed a really good feeling with the car and tyres; the medium tyre in particular was very consistent.
"It was a great opportunity and I could certainly see the difference in the various compounds I tested. I'd like to thank Pirelli for this chance that will definitely help me in future. Now I'm just looking forward to driving a Formula 1 car again!"