Davide Rigon and Felipe Massa will be in action for Ferrari at Silverstone this week
Massa to drive F138 on Friday morning
By Mike Wise
Last Updated: 16/07/13 3:12pm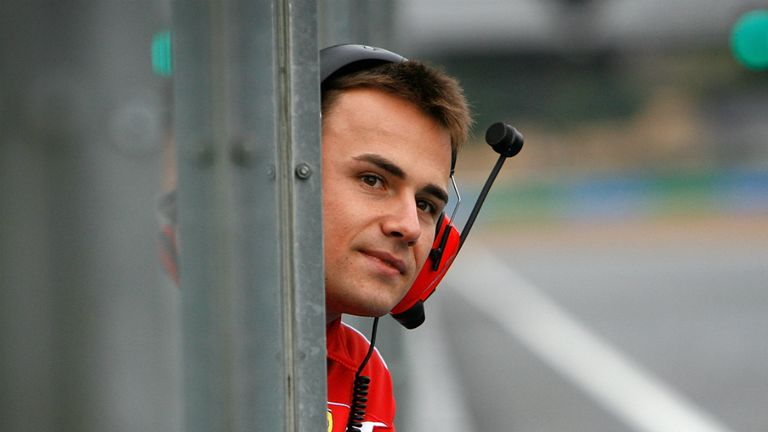 Rigon will be in action as part of the Young Driver Test. The 26-year-old Italian, who has been on the books at the Scuderia since 2011, will take to the track on all three days.
Massa will be behind the wheel on Friday morning when Ferrari will evaluate Pirelli's new tyres ahead of their scheduled introduction at the forthcoming Hungarian GP.
In a statement on Ferrari's website, the team said they had "taken this decision so that Davide will be able to work on the technical development of the car, while also giving useful cockpit time to Felipe, who is keen to get back on track after his rather short German GP".
Massa spun out of the race on lap three at the Nurburgring.
Ferrari test line-up:
Wednesday - Davide Rigon
Thursday - Davide Rigon
Friday - Felipe Massa (morning), Davide Rigon (afternoon).