Red Bull reportedly threaten to run in their own private test after testgate ruling
Are World Champs considering withdrawing from Young Driver Test?
By Pete Gill
Last Updated: 24/06/13 1:30pm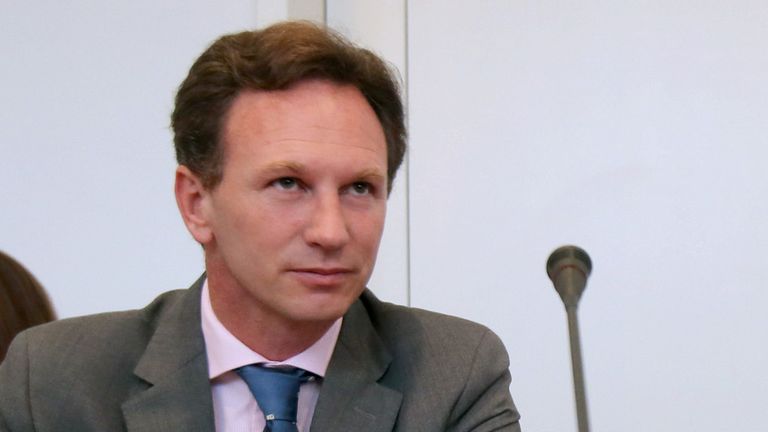 According to The Times newspaper, Red Bull - and possibly Ferrari - are considering 'boycotting the young drivers' test to set up their private session in a mirror of the Mercedes case' in an act which would amount to open rebellion against the governing body amid widespread incredulity about the leniency of the punishment meted out against Mercedes on Friday by the International Tribunal.
Both Red Bull and Ferrari - who triggered the investigation after launching a protest against Mercedes when news of the test became public in Monaco - are reported to have 'set out their grievances to Bernie Ecclestone' after Friday's verdict was announced and informed F1's ringmaster 'they would take the risk of a reprimand - the punishment meted out to Mercedes - for the benefit of three days of testing.'
Although The Times suggests that 'Ferrari would pull back from any threat to stage a private test', the Scuderia are said to be 'seething' about the verdict handed down by the Tribunal.
In a post on the team's official website, Ferrari's anonymous infamous 'Horse Whisperer' blogger openly ridiculed the ruling, arguing: "Today we learned, that even if one is guilty and in this case that is an indisputable and verified fact, there is always a way of muddling through as best one can.
"One only has to suggest to the judge what the penalty should be and even better, why not make it something light like a rap across the knuckles.
"It is somewhat perplexing to say the least to see that the guilty party can get away virtually scot free for having derived "an unfair sporting advantage."
Red Bull are yet to publicly speak about the Tribunal's ruling.