Williams send condolences following the death of Venezuelan President Hugo Chavez
"Viva Chavez!!!" tweets Maldonado as President loses cancer battle
By Mike Wise
Last Updated: 07/03/13 9:11am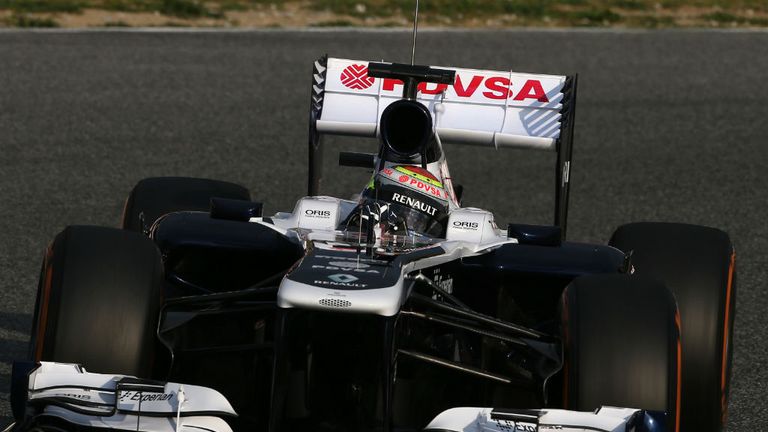 Chavez, who was 58, had been suffering from cancer for some time. Venezuela has now embarked upon seven days of mourning for its leader, who had ruled since 1999.
The links Williams have to the South American country come via Pastor Maldonado, who is backed by Venezuelan state oil company PDVSA.
"Viva Chavez!!!" tweeted Maldonado on Tuesday. Chavez had himself taken to Twitter to congratulate the 27-year-old after his victory in last year's Spanish Grand Prix.
"In the wake of yesterday's announcement that Hugo Rafael Chavez Frias, President of the Bolivarian Republic of Venezuela, has passed away after a long battle with cancer, the Williams F1 Team sends its deepest condolences to the family of President Chávez and the people of Venezuela," Williams added on Wednesday.
Williams have a long-term sponsorship deal with PDVSA. However, with the company having close links with Chavez's United Socialist Party - and with his death triggering a presidential election - its validity could be called into question.