Sky F1's Martin Brundle and Damon Hill believe Pastor Maldonado's future is secure
Death of Venezuelan President cast doubt over sponsorship
By William Esler
Last Updated: 01/04/15 2:40pm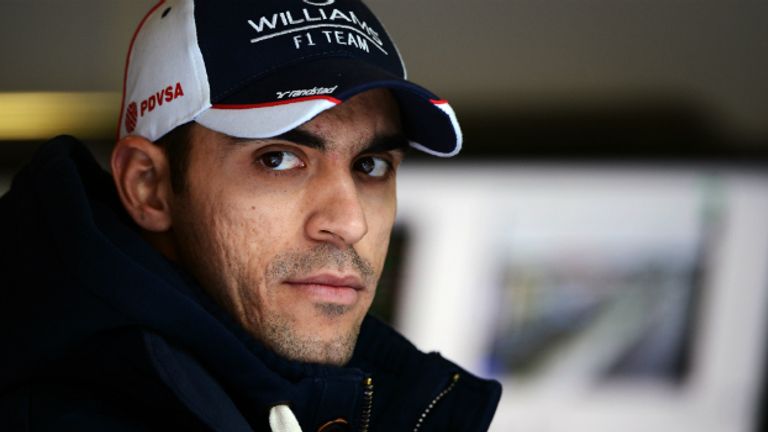 Maldonado's career has been supported by Venezuelan state oil company PDVSA, which is now a major sponsor of the Williams F1 Team.
Chavez's death prompted speculation the state would no longer back the 27-year-old's career, however, Brundle thinks Maldonado has been a good advertisement for his country.
"He became a national hero for winning the Spanish GP last year and I think that has been good for Venezuela and good for his sponsors, so why would they want to run away? Obviously politics may well play a part but I think he has shown he has tremendous speed," the 53-year-old told Sky Sports News.
"(But) the state of play in Formula 1 and global economics means that cheque helps him a lot."
Hill echoed the thoughts of his Sky colleague, adding that talent alone is no longer enough in F1.
"I can't see that the sponsorship is under threat, I am sure there is a contract anyway," the 1996 World Champion said.
"I think Pastor Maldonado has shown that he is a grand prix winner and is extremely fast, but in this day and age, a driver needs than just ability, he needs some sort of financial backing."