Williams' rebuilding for 2014 continues as engineering department strengthened
Arrivals from Force India, Mercedes and Lotus at Grove
By James Galloway
Last Updated: 13/01/14 4:17pm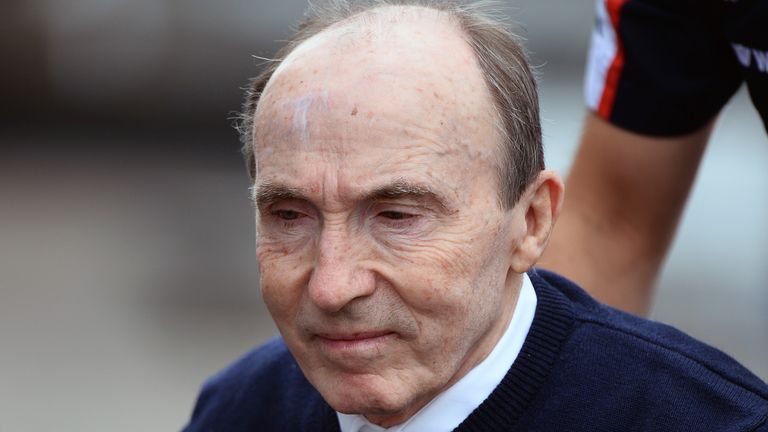 In a bid to rebound from the joint-worst season in their illustrious history, the former World Champions have added to their two pre-Christmas aerodynamic arrivals from Red Bull and Lotus by signing three more senior technical figures.
Jakob Andreasen has been signed from Force India to the role of Head of Engineering Operations, Craig Wilson from Mercedes as Head of Vehicle Dynamics and long-time Lotus man Rod Nelson as Chief Test and Support Engineer.
And as part of the changes, existing employee Max Nightingale is promoted to Head of Vehicle Science.
Pat Symonds, Williams' Chief Technical Officer who joined the team from Marussia last summer, believes the triple signing underlines the Grove outfit's eagerness to re-emerge as an F1 force.
"Williams is determined to make strong improvements in our competitiveness over the coming seasons and these new appointments continue our aggressive approach in recruiting some of the sport's best talent," he said.
"We are also committed to allowing our existing talent to grow and showcase their skills in senior leadership roles. Our engineering team for the coming season is looking strong and I'm excited about what we can achieve moving forwards."
Despite the changes behind the scenes at the team, Williams have confirmed that they are on course to debut their new Mercedes-powered FW36 car at the opening test in Jerez on January 28.