Lewis Hamilton to make early contact with Mercedes before January 1st start
Lewis also reveals greatly-reduced workload with new team
By Pete Gill
Last Updated: 27/11/12 9:06am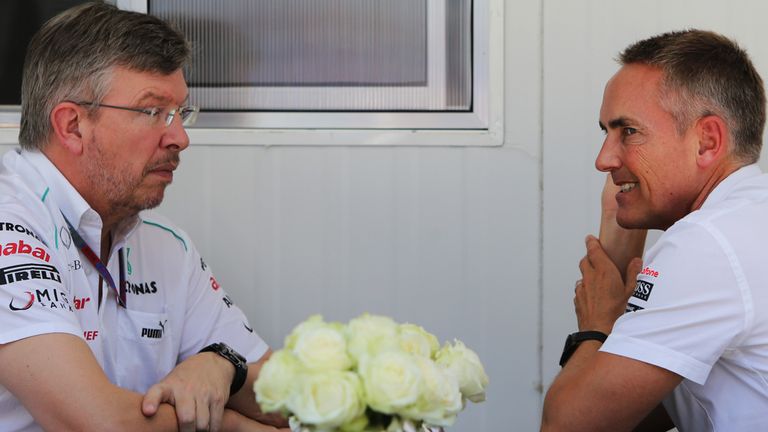 Although Hamilton's three-year contract with Mercedes officially begins on January 1st, the 2008 World Champion has been given special dispensation by McLaren boss Martin Whitmarsh to hold low-key talks over the next month with his new team.
Before that, however, Hamilton will make a final farewell to the McLaren team at their Woking base and take a complete break from the sport.
"I'm going to have the biggest holiday I've had for a long, long time," Hamilton declared. "And I look forward to hardly any of the PR events I've got. It will be like a third of the PR events I have here or maybe a quarter.
"I've a bit more time in my life to be able to train and prepare for what will be a new car, a new experience. It's going to be interesting."
Hamilton will drive a Mercedes car for the first time in early February when winter testing commences in Spain. He'll remain a McLaren employee until the turn of the year, but will hold informal talks with his new colleagues before then.
"I won't be doing much technical work with them, but I'm allowed to talk to people," Hamilton confirmed.