McLaren have won the first FIA award given in recognition of their environmental efforts
Achievement of Excellence award part of green campaign
By Mike Wise
Last Updated: 15/02/13 12:18pm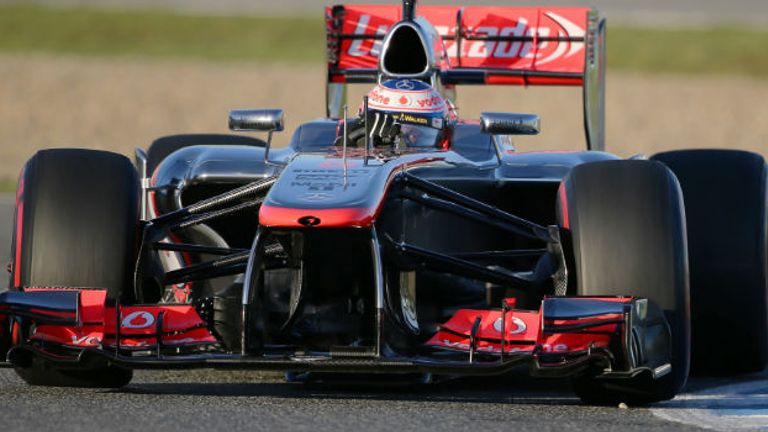 The Environmental Award for the Achievement of Excellence is part of an initiative established by the governing body which aims to evaluate and reduce the environmental impact of motor sport.
It is also the highest level attainable within the FIA Institute's Sustainability Programme, which helps motor sport stakeholders measure and improve their environmental performance.
"McLaren's award is an important step in the recognition by motor sport of the social responsibility our community must acknowledge if our championships are to remain in tune with the key environmental debates we are all a part of," said FIA President Jean Todt.
"The FIA and the FIA Institute are researching the environmental impact of motor sports across all our world championships."
The Sustainability Programme is an accreditation scheme that enables stakeholders such as National Sporting Authorities, teams, circuits, manufacturers and event organisers to achieve higher standards.
Environmental performance is measured and improvements suggested. McLaren signed up for the scheme shortly after it was announced in June 2012 and Team Principal Martin Whitmarsh said they are "delighted" to receive the award.
"It's great that the sport is encouraging those within it to improve their environmental performance and we are thrilled to be the first to achieve the highest level," he said.