McLaren confirm that Peter Prodromou is to rejoin them from Red Bull
World Champions' aerodynamics chief lured back to Woking
By Mike Wise at Suzuka
Last Updated: 13/10/13 5:06am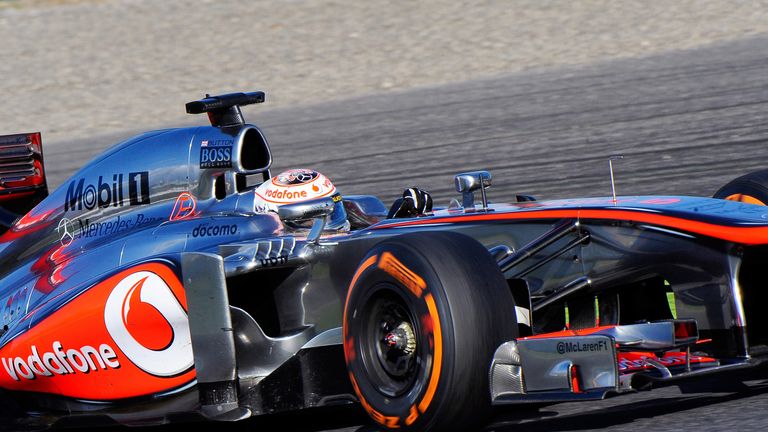 Prodromou, who worked for the Woking team before joining the current World Champions in 2006, will return after seeing out the remainder of his Red Bull contract.
In reality, that means Prodromou, who heads Red Bull's aerodynamics department under Chief Technical Officer Adrian Newey, cannot start work until McLaren's partnership with Honda is renewed in 2015.
"We do have to remember that the contract Peter has at the moment is a Red Bull contract and I have to respect that. It's for them to talk about what his terms are and what his leave dates are," McLaren Managing Director Jonathan Neale said.
"But in terms of our position then, yes, we have recruited Peter. We're really excited about him joining the team."
After what proved another tough qualifying session for McLaren at Suzuka, Neale's sentiments were echoed by Jenson Button. He lines up tenth for Sunday's Japanese Grand Prix, one place ahead of team-mate Sergio Perez.
"It's great. Looking at this season, it's not been a great year for us. It's been a pretty tough year for us all. You do have to remember, though, that's we've brought very good cars over the last few years. We've got many victories and been very close to winning World Championships," Button said.
"The people that are already working within this team, and have been for many years, are still doing a mega job. I think it's nice that we're adding to their skills and experience of working up and down the pitlane.
"It's going to help us a lot in the future, definitely."