Silverstone to host the 2013 F1 Young Driver Test on July 17-19
This year's sessions set to be the last ahead of 2014 testing revisions
Last Updated: 24/06/13 2:08pm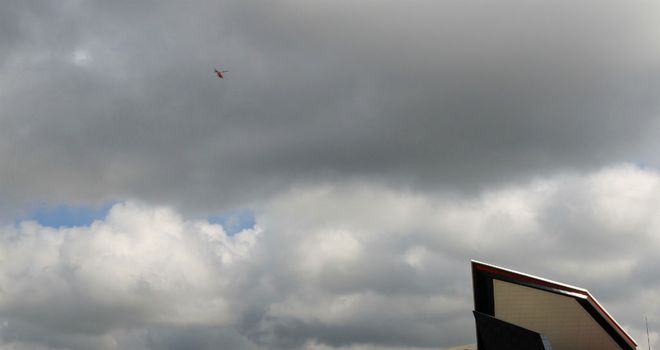 Last year's event ended up being a fragmented affair as teams held different sessions at Magny-Cours, Abu Dhabi and Silverstone across a four-month period, but for this year a more conventional single three-day test has been organised.
And for the first time the full 11-team event will be held at the home of the British GP in the week ahead of the Hungarian GP, the final race before F1's summer break, between Wednesday July 17th and Friday 19th, July.
Few details over the driver line-up for the test have yet emerged but GP3 Championship leader Tio Ellinas is already confirmed as running for Marussia as a prize for being their lead runner in last year's junior series.
Under F1's sporting regulations "no driver who has competed in more than two F1 World Championship races may take part in this test and all drivers must be in possession of an International A Licence".
The bespoke young driver test has been in operation since 2009 but this year's is set to be the last after plans were agreed among the teams at the last race in Canada to partially reintroduce full in-season testing from next season.
Although the proposals still have to be ratified by the FIA's World Motor Sport Council, the plans are for four, two-day test sessions to be held after four European-based GPs during the course of 2014 with the increase in running coming at the expense of other testing activities currently permitted under the regulations, such as straight-line testing and the young driver event.