Marussia's administrators set auction date for sale of team's assets and equipment
Race cars and transporters amongst items for sale on December 16 and 17
By William Esler
Last Updated: 01/12/14 12:01pm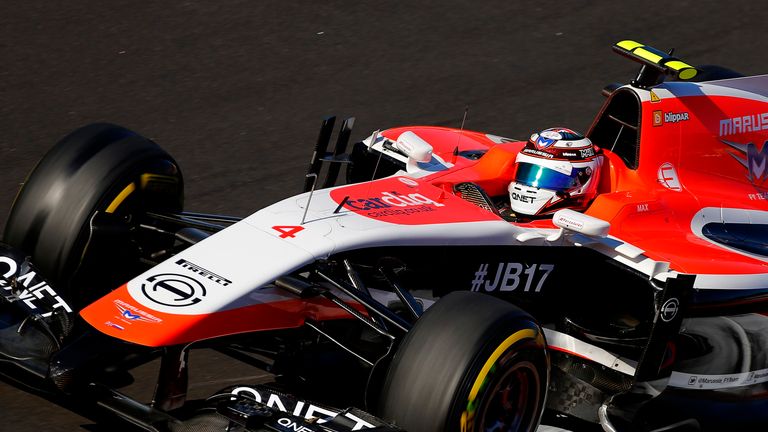 Marussia's administrators have set an auction date for the sale of the team's assets and equipment in mid-December.
The two-day sale will be held on December 16 and 17 at the team's Banbury base, with race cars – minus engines – and transporters amongst the items going under the hammer.
Marussia missed the final three races of the season after the team's backer Andrey Cheglakov pulled his funding following the Russian Grand Prix.
The team had hoped to take part in the final race of the season in Abu Dhabi despite being in administration and the cars and equipment were sent to the airport, but last minute funding could not be secured in time to send the shipment. According to Max Chilton the deadline was missed by a matter of minutes.
More auction details can be found here.