On The F1 Show this week...
We'll be looking back at the German GP while pitlane safety will also be discussed
Last Updated: 11/07/13 5:42pm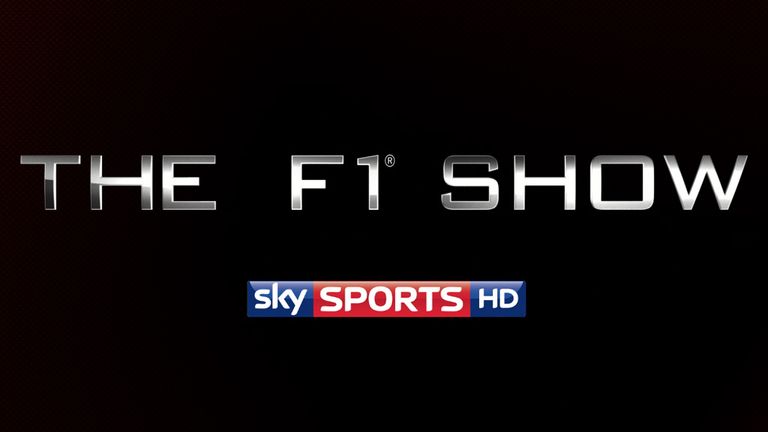 There's also a new face on The F1 Show, with Marc Priestley guesting. Marc's a former McLaren mechanic and, in light of the accident involving a cameraman during the German Grand Prix, he's perfectly placed to discuss this week's hot topic: pitlane safety.
We'll also be looking back at the race itself, while Lotus Team Principal Eric Boullier will be giving us his thoughts on their strong showing - not to mention his reaction to continued speculation surrounding the futures of Kimi Raikkonen and Romain Grosjean.
Lewis Hamilton might not have been able to convert pole position into victory at the 'Ring but (deep breath) Jon Lancaster, James Calado, Melville McKee, Alexander Sims, Nick Yelloly and Lewis Williamson all did their bit to fly the flag in the support races earlier on Sunday. We'll have updates on the Brits challenging in the GP2 and GP3 series.
Finally, it's time for Ted and Johnny Herbert to put some mileage - or should that be metre-age? - on their soap box entry at Brands Hatch as they make last-minute preparations ahead of this weekend's Red Bull Soap Box Race at London's Alexandra Palace.
The F1 Show, Friday 12th July at 8pm...repeated throughout the weekend and on Sky Go. Don't miss it!