Quiz: The 2013 season so far - The questions
What do you remember about the first 15 races?
By William Esler
Last Updated: 23/10/13 2:59pm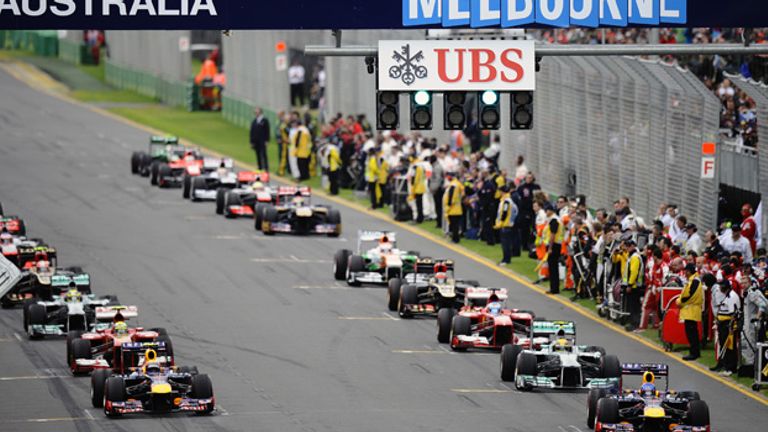 1) Who won the first race of the season in Australia?
2) Can you name the five rookies on the 2013 grid?
3) Which race was dropped from the 2013 calendar having originally been included?
4) What was the infamous radio call given to Sebastian Vettel in Malaysia?
5) Which British driver joined Force India as reserve driver in Italy?
6) Which team found themselves in hot water following a Pirelli tyre test at the Circuit de Catalunya?
7) Numerous tyre blowouts at which grand prix forced Pirelli and the FIA to change the construction of the Pirelli tyres?
8) Who qualified a shock third at the Canadian GP?
9) At what race did Lewis Hamilton take his maiden win for Mercedes?
10) Who opted against pitting for a new front-wing in Malaysia and subsequently crashed out of the race at the first corner on the second lap?
11) Who said Sergio Perez needed "punching in the face" after the Monaco GP?
12) What happened to Jules Bianchi's car after he retired from the German GP?
13) Which two drivers were involved in taxi-gate in Singapore?
14) Other than the safety car, what was the only other vehicle to head Sebastian Vettel in Korea?
15) What two problems for Mark Webber in China prompted Christian Horner to angrily deny conspiracy theories?