The Chinese GP quiz - The Questions
Put your knowledge of the race in Shanghai to the test
By William Esler
Last Updated: 14/04/14 1:09pm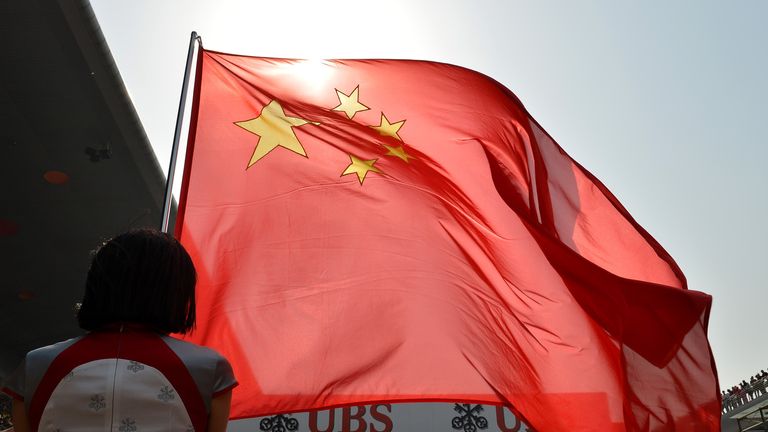 1) When did China join the F1 calendar?
2) And who won that inaugural race?
3) Which team protested the Mercedes's Double DRS system at the 2012 Chinese GP?
4) What two problems for Mark Webber at the 2013 Chinese GP prompted Christian Horner to angrily deny conspiracy theories?
5) Which driver took their maiden F1 win at the 2012 race?
6) Which team won their first ever race at the 2009 Chinese GP?
7) And who took that victory?
8) Why did Kimi Raikkonen plummet to 14th place in the closing stages of the 2012 Chinese GP?
9) Which driver's title hopes were dealt a blow in 2007 when they got stuck in the gravel when attempting to enter the pit-lane?
10) Who holds the lap record at the Shanghai International Circuit?
Ready for the answers? Then come this way...