Lewis Hamilton says he and Mercedes keen to extend his contract beyond 2015
"I would like to push to continue and they have made it clear that they would like to do the same," says Hamilton; Contrasting reports in Germany over Merc's future driver plans after Rosberg extension
By James Galloway and Mike Wise
Last Updated: 25/07/14 6:57am
Lewis Hamilton has revealed both he and Mercedes have indicated to each other that they want to continue their relationship beyond 2015, although formal talks over a contract extension have not yet started.
While the former World Champion is only just half-way through the three-year deal he signed to join Mercedes from McLaren at the start of 2013, speculation over the possibility of an extended agreement has surfaced since the Anglo-German team last week tied his championship-leading team-mate Nico Rosberg to a new multi-year term.
With Rosberg's deal now running at least one year beyond Hamilton's existing one, reports in Germany in recent days suggested that Mercedes have now turned their attention to securing Hamilton's long-term services and duly opened talks with the Briton's management.
Asked about his future at the Hungaroring on Thursday, Hamilton denied formal discussions had yet started, but indicated his desire was to stay on at Brackley.
"My representatives haven't [sat down with Mercedes], but we've both shown interest in sitting down and talking," he told reporters.
"We haven't sat down yet but the team know that I would like to push to continue and they have made it clear that they would like to do the same."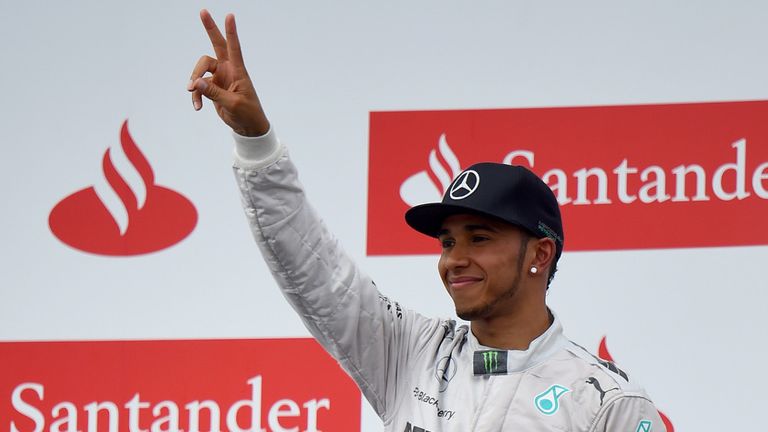 Although it was McLaren who Hamilton was most closely associated with from karting through the junior formulae and into F1, Mercedes were the Woking outfit's engine partners throughout that period and therefore the Briton's association with the German manufacturer is similarly long-standing.
"I've been with Mercedes since I was 13 so I very much feel like I have Mercedes imprinted in my chest," Hamilton admitted, when asked if Mercedes was the only team he wanted to drive for at the moment.
"So it's very much a family for me. You never know what's going to happen in the future, but I can't particularly see myself anywhere else. But, for example, if they happen to want someone else that's the way it is, I'm not going to whinge about it, there's places for everyone."
Although the top-end of the driver market looks likely to remain stable over this coming winter, speculation over moves for 2016 is starting to simmer and, in contrast to the other report in Germany, Sport Bild claimed on Thursday that Mercedes are looking to pair Sebastian Vettel with Rosberg in a 'German national team on four wheels' when the World Champion's Red Bull contract expired at the end of next season.
Hamilton, however, brushed off such rumours around F1's current all-conquering team.
"I'm not worried about it," he insisted.
"Another German driver, I don't know if that's something Mercedes would like, but at the moment I'm here until the end of next year. So it's not going to be any time soon. But that's normal – Mercedes is the best and so everyone's going to want to drive a Mercedes."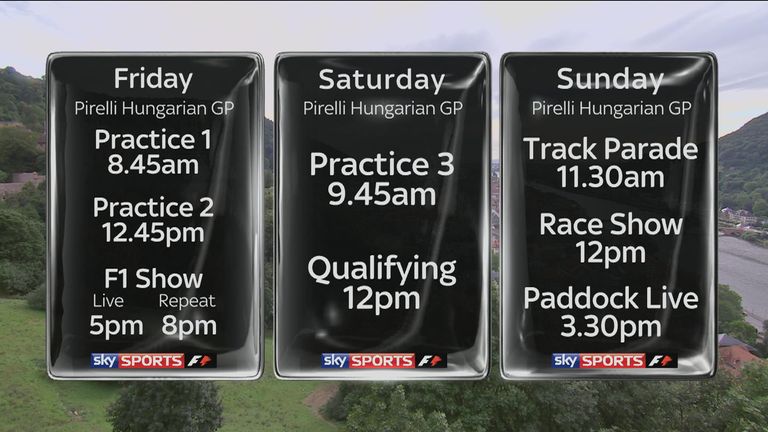 Watch this weekend's Hungarian GP LIVE ONLY on Sky Sports F1. Extensive coverage from the Hungaroring begins with Practice on Friday from 8.45am