Ferrari President admits Fernando Alonso and Kimi Raikkonen could be 'dangerous'
Di Montezemolo says they must drive for the team, not themselves
By Sky Sports Online
Last Updated: 02/01/14 2:37pm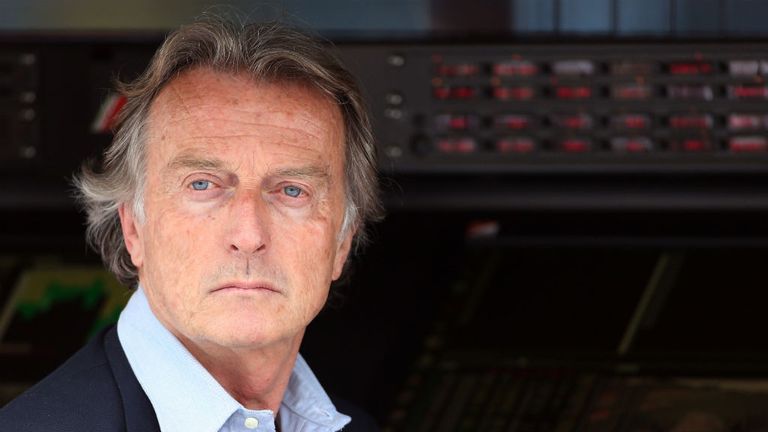 Raikkonen is returning to the Scuderia in 2014 having won the World Championship with them seven years ago - the Finn, however, falling out of favour two years later.
Ferrari paid Raikkonen out of the remainder of his contract to make way for Alonso in 2010 and yet his title success remains their last.
Alonso has enjoyed preferential treatment thus far at Ferrari and although Raikkonen is not necessarily seen as a figure that causes friction, Montezemolo acknowledged that managing his drivers' expectations could prove difficult.
"Putting together Alonso and Raikkonen could be dangerous. But in Formula One...everything is potential danger," he told Reuters.
"I think that Fernando knows that he drives not for himself but for Ferrari.
"And Raikkonen knows that he is in the second half of his career, two very important years for him, with experience and responsibilities."
Montezemolo, though, is confident that both Alonso and Raikkonen will do what is right for Ferrari.
"(Team Principal Stefano) Domenicali has spoken very clearly to both of them," he added.
"They have the honour and the responsibility to drive for Ferrari and every driver knows that he has to drive not for himself but for the team.
"If a driver wants to drive for himself, there are many possibilities. They can do their own team, they can go in a different team but in Ferrari these are the rules."