New 2014 Ferrari car to be called F14 T after online poll of supporters
Over one million votes received ahead of Saturday's launch
By Mike Wise
Last Updated: 24/01/14 3:53pm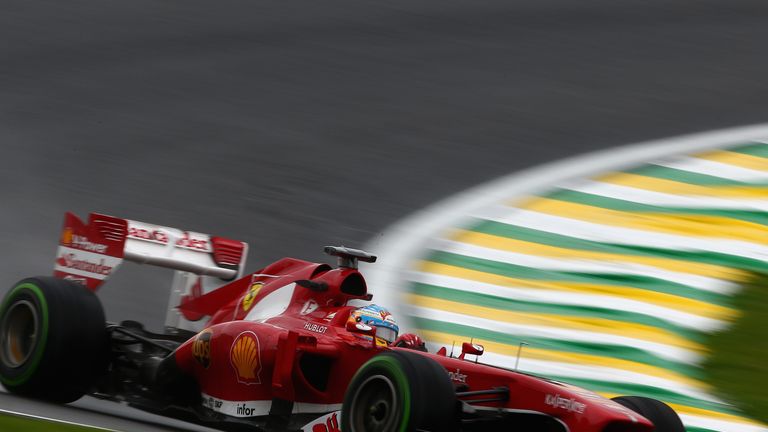 The Scuderia revealed the result on Friday after receiving more than one million votes. The F14 T was one of five choices and polled 32.9 per cent of the total.
Now it only remains for Ferrari to unveil the car itself. That happens on Saturday, when Fernando Alonso and the returning Kimi Raikkonen will be on hand at Maranello.
The launch takes place at 1.30pm GMT approx.