Kimi Raikkonen happy that Ferrari are improving after qualifying eighth at Spa
Both Ferrari drivers qualify in the top ten for Sunday's Belgian GP
By Pete Gill and Mike Wise at Spa
Last Updated: 24/08/14 5:39pm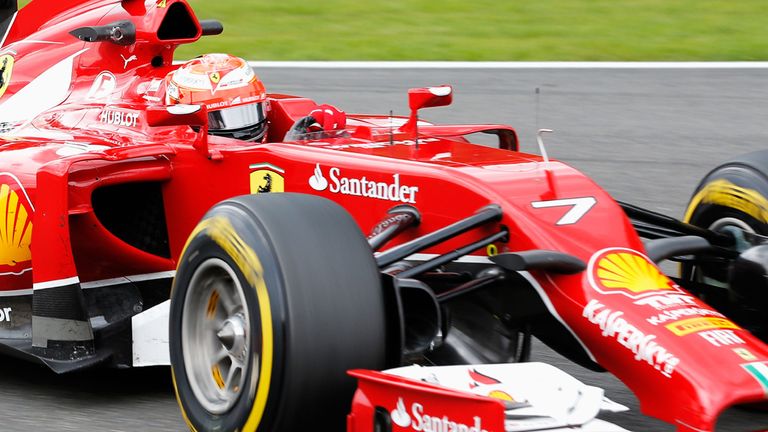 Kimi Raikkonen says he has been pleasantly surprised by the evidence at Spa that Ferrari have improved the F14 T's competitiveness.
Although both Raikkonen and team-mate Fernando Alonso have struggled to master the F14 T since its launch, the Finn's difficulties have been particularly apparent all year.
The 2007 World Champion's unique driving style has been found to be sharply at odds with the car's aggressive power delivery and Technical Director James Allison admitted this weekend that, with the characteristic intrinsic to the F14 T, the Scuderia would be unable to find a fix for Raikkonen before the end of the season.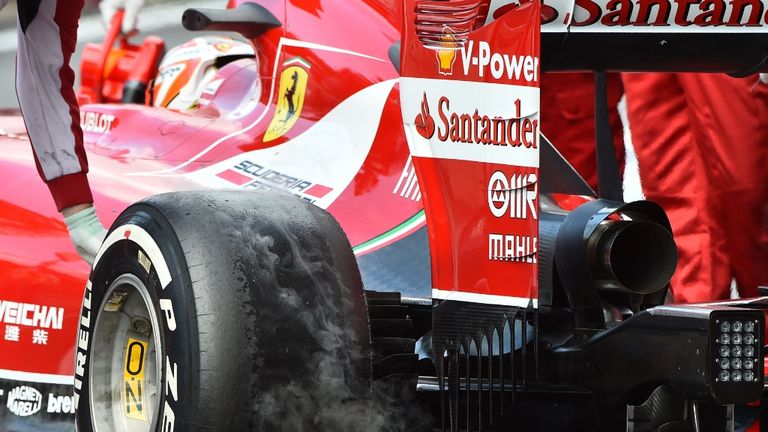 But after qualifying in the top ten at Spa, albeit almost a second down on Alonso, Raikkonen had no complaints.
"I think we've improved since the start of the year little by little. Hopefully we will keep improving but the race will reveal the true story," said Raikkonen. "Sometimes you can make a good lap time but in the race it is very difficult and others are faster than you in a straight line. But it's nice to see that there isn't a massive difference, although in the wet it's clear that Mercedes have the fastest car."
Raikkonen, along with Alonso, ran the higher of the two downforce configurations that Ferrari have trialled this weekend but admitted he only had himself to blame for failing to keep pace with his Spanish team-mate as he claimed eighth on the grid.
"The conditions were quite difficult but I made quite a few mistakes on the last lap," Raikkonen acknowledged.
"The weather is what it is tomorrow and it will be the same everyone. Sometimes when it is slippery you can be unlucky and sometimes you can get it right. Hopefully tomorrow we will make the right calls."
Sunday's race starts at 1pm, with Sky F1's coverage underway at 11.30am.