Ferrari send birthday and get well wishes to Michael Schumacher
German still in a coma in Grenoble Hospital
By William Esler
Last Updated: 03/01/14 11:23am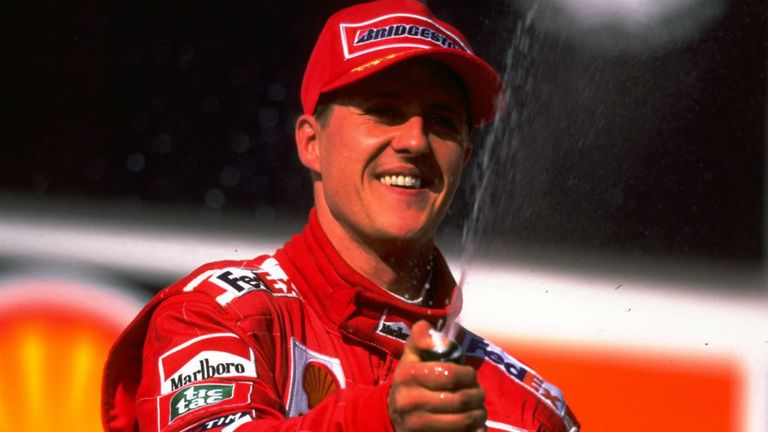 The German remained in a coma in Grenoble Hospital for a fifth night following his skiing accident on Sunday and fans are planning on a silent tribute in the holiday resort to mark the seven-time World Champion's birth.
"This is a special day for Ferrari and all its fans, as it is Michael Schumacher's birthday," Ferrari's message read.
"At the moment, he is tackling the most important fight of his life and therefore we want to send him very special wishes.
"There have so many wonderful moments we have spent together and we have chosen 72. It's not a random number, as it represents the number of wins Michael achieved with the Scuderia from 1996 to 2006: 72 Grands Prix that gave us and the millions of Prancing Horse fans from all over the world so much pleasure. These were unforgettable moments which, along with his passion, commitment and dedication makes Michael part of the great Ferrari family for ever.
"Everyone at Ferrari, from President Luca di Montezemolo and Team Principal Stefano Domenicali, who are in touch all the time with Michael's family and those closest to him, are continuously watching how his situation evolves. Obviously, today there are double the reasons to wish him all the best.
"Forza Michael!"