Prosecutors probing Michael Schumacher's accident to brief press on Wednesday
German remains in a coma in hospital; 45-year-old's speed being looked at; Warning signage on ski slope also under scrutiny
By William Esler
Last Updated: 06/01/14 3:23pm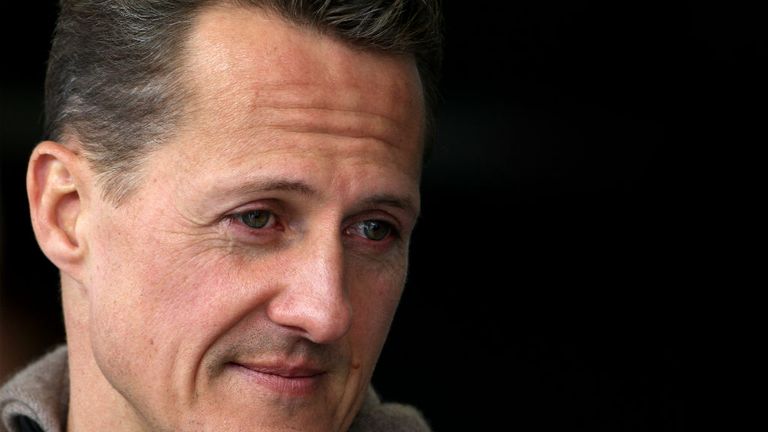 According to local prosecutor Patrick Quincy, journalists will be briefed on the findings thus far on the incident that has left the seven-times World Champion in a medically induced coma since December 29.
Investigators are focusing on the ex-F1 driver's speed when he fell and slammed his head on a rock on a small off-piste section of the Meribel ski resort, prompting his evacuation by helicopter to the Alpine city of Grenoble.
Prosecutors are also looking at whether the limits of the ski runs next to the accident site were correctly marked and whether the rock in question was lying close enough to the piste to require some kind of protection or signage.
They are also examining whether the safety releases on Schumacher's skis operated properly in an investigation aimed at determining responsibility for the accident.
Schumacher's manager Sabine Kehm confirmed over the weekend that a camera helmet worn by the German in the accident had been "voluntarily given to the investigating authorities by the family" to assist in their probe.