Tell us your Silver linings: Do you have a story to tell about the British Grand Prix?
Sky Sports F1 wants to hear your stories about Silverstone...
Last Updated: 04/06/13 9:58am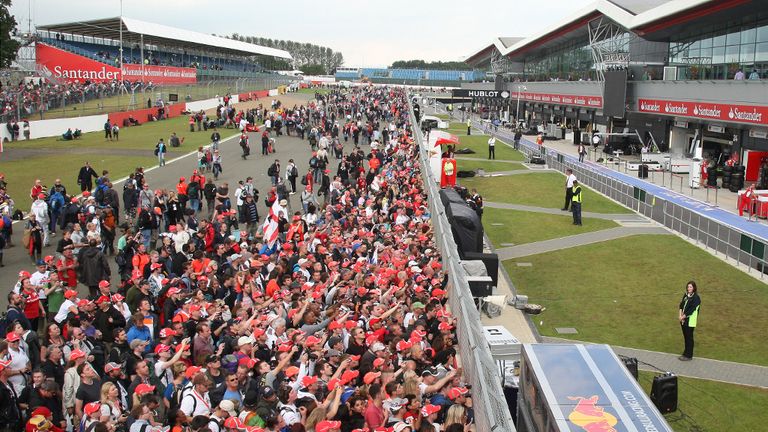 Whether your story rains or shines, tells tales of generations or a single special memory that you'll never forget, we are looking to find the most committed motorsport fans in the country, the families with the most memorable and long-lasting Silverstone legacies...and then include their stories in our coverage across the British GP weekend.
So if you suspect your family might be in with a shout for attending the most British GPs in succession, think your clan might have sacrificed more than any other to attend a British GP past or present, or you just want to tell us about your great moments at Silverstone, then we want to hear from you!
Send us your stories - including, if you have them, any pictures or videos - to f1@skysports.com, putting Silverstone Memories in the subject field and including as much detail as possible about why you and your family deserve to feature in our British GP broadcast!