Ferrari in profile
Last Updated: 19/01/17 2:44pm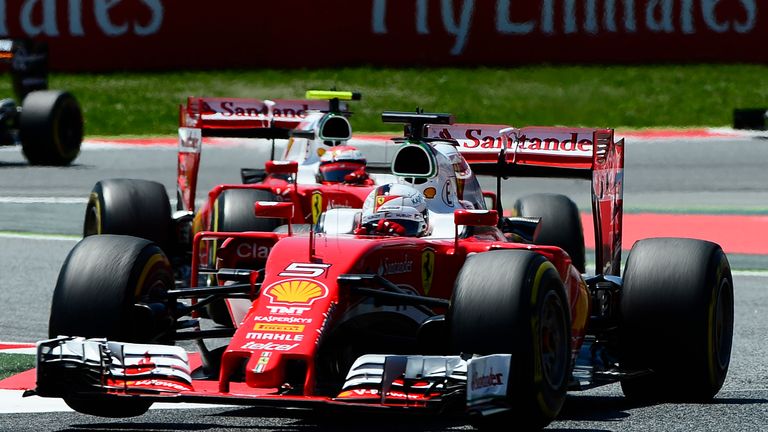 Ferrari remains Formula 1's most charismatic name but it is now a decade since they last won the Drivers' Championship.
No team has won more Grands Prix or world titles than the Maranello marque but the magic formula that rewrote the record books in the early 2000s has been missing in more recent time.
Despite wholesale management and technical upheaval, both 2014 and 2016 were winless seasons with the promise of 2015, when new signing Sebastian Vettel won three times, not yet paving the way to a return to title-winning form.
What Ferrari will turn up in 2017?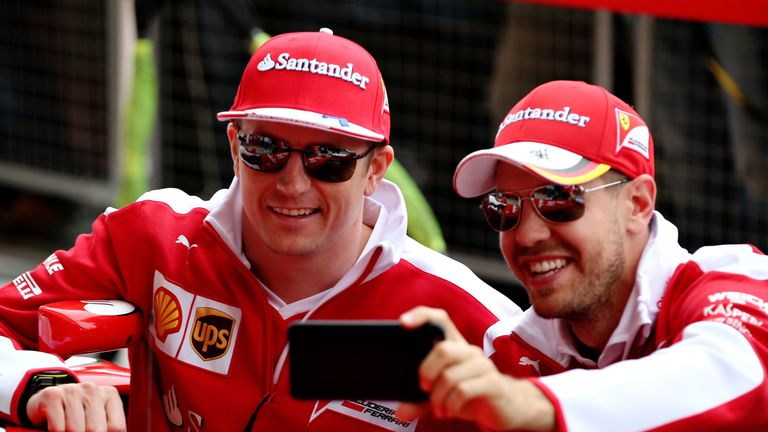 As the only team on the grid to have a lineage right back to the very beginnings of the World Championship in 1950, Ferrari occupy a special place in the sport with their record of 16 Constructors' and 15 Drivers' Championships unsurpassed.
That's not to say that Ferrari's F1 history has been one glorious, uninterrupted success story.
After title wins aplenty in sport's first three decades with Enzo Ferrari at the helm, their 'Tifosi' fans famously had to endure a 21-year wait, and some alarming slumps in form, before another drivers' title finally arrived more than two decades after Jody Scheckter's 1979 triumph.
Yet once that millstone was lifted in 2000 by the 'dream team' of Jean Todt, Ross Brawn, Rory Byrne and Michael Schumacher success continued to follow success and the team's reputation was restored to the level attained during their peak years.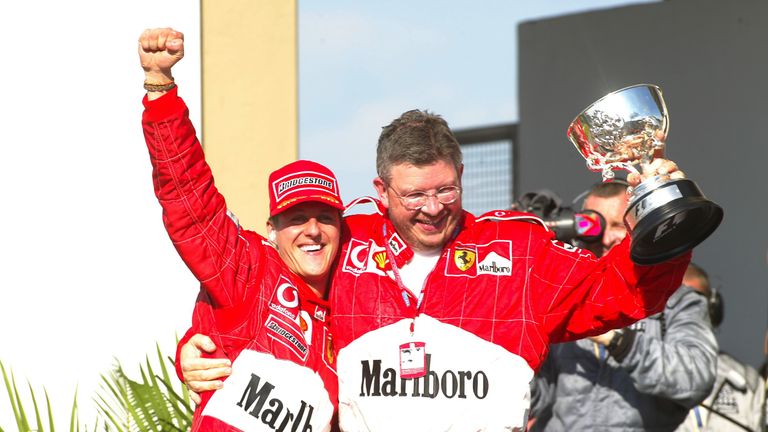 After Schumacher and Brawn departed at the end of 2006, Ferrari invariably still remained in the thick of the drivers' title chase - triumphing with Kimi Raikkonen in 2007 but suffering final-race heartache with Felipe Massa in 2008 and then Fernando Alonso in 2010 and 2012.
But already usurped by Red Bull, Ferrari were then left trailing at the start of F1's new turbo era in 2014 with Mercedes securing the first of three consecutive title doubles.
Alonso's exit and four-time champion Vettel's arrival for 2015 coincided with the team's best season for several years and they finished second to Mercedes in the standings
But expectations of a full-blown title tilt in 2016 fell flat with the team once more leapfrogged by Red Bull and slipping to a distant third in the championship.
There is no shortage of title-winning experience with Vettel and Raikkonen, who returned in 2014, once more in the driving seats for 2017 - but will Ferrari finally crack F1's new rules and return to the force of old?
A champion team needs championships. And Italy demands nothing less.