McLaren in profile
Last Updated: 19/01/17 2:45pm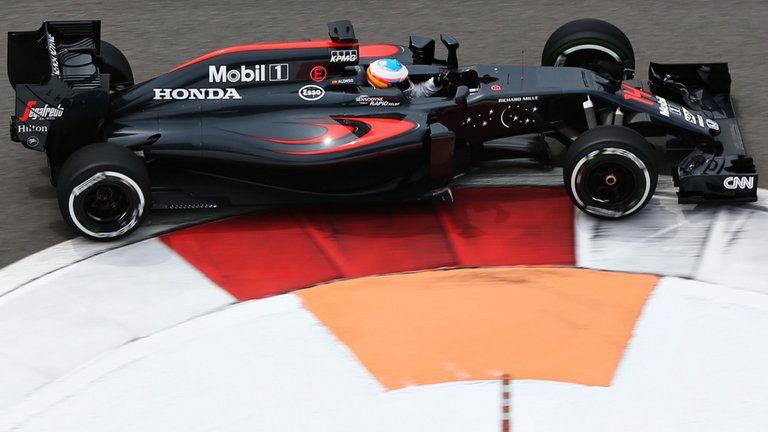 Three seasons in and the McLaren-Honda project is under pressure to start delivering tangible results in 2017.
If 2015 was a season of untold struggle, and 2016 a year of steady progress but still no front-running breakthrough, F1's new rules era of 2017 must be about the combination's return to podium contention.
Following the ousting of Ron Dennis from a management role following years of boardroom tension, self-confessed McLaren fanatic Zak Brown has been charged with steering F1's sleeping giant back to success.
Fernando Alonso, in the final season of his contract, will certainly expect nothing less with the Spaniard joined in McLaren's 2017 line-up by the youthful promise of Stoffel Vandoorne after team stalwart Jenson Button's step away from a race seat and likely F1 retirement.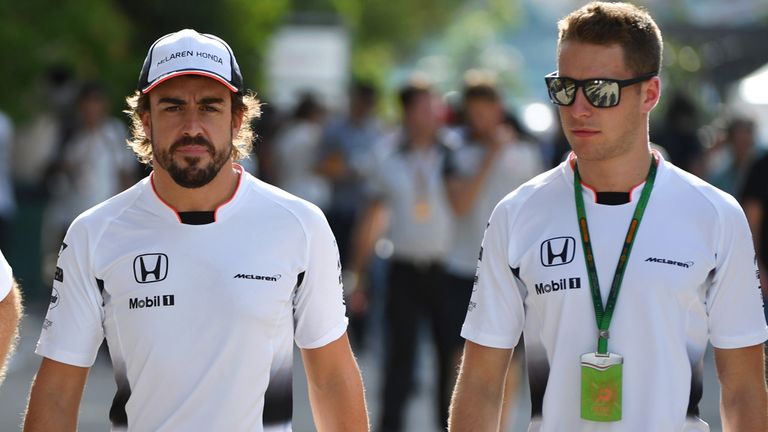 It's now four years and counting since Button delivered the most recent of McLaren's race wins at the 2012 Brazilian GP - the longest drought in the team's otherwise illustrious history.
And it's that back catalogue of success - headlined by 12 Drivers' and eight Constructors' Championships - which continues to offer hope to both McLaren and their fans that they will eventually get it right again.
The first incarnation of the McLaren-Honda partnership certainly delivered world titles by the bucket load: four consecutive title doubles followed on from the inception of the relationship in 1988 with the battles between Ayrton Senna and Alain Prost the defining ones of that era.
The team that Dennis took over and revitalised at the turn of the 1980s was founded by Bruce McLaren in 1963 and had already won one constructors' title - in 1974 - and two drivers' titles, courtesy of Emerson Fittipaldi in 1974 and James Hunt two years later.
But McLaren's strike-rate subsequently became more impressive, particularly during a golden era between 1984 and 1991, when they plundered seven Drivers' and six Constructors' Championships with all-time F1 greats Niki Lauda, Senna and Prost.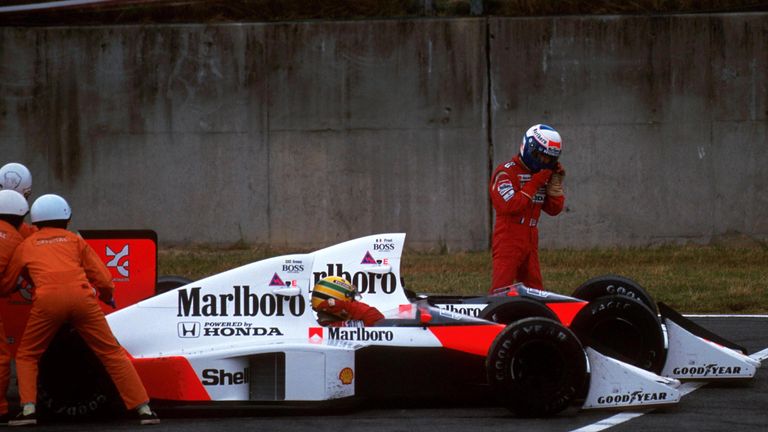 After a relatively fallow period in the mid-1990s, they then struck back with Mercedes power and Mika Hakkinen in 1998-99, although were subsequently toppled by the Schumacher-Ferrari juggernaut as the new century dawned.
Incredibly, the first of Hakkinen's title-winning years also represents the most recent of McLaren's eight Constructors' Championships, the length of the subsequent drought representing something of a mystery in F1 given the Woking outfit's pedigree and resources. Only Lewis Hamilton, winning the Drivers' Championship in 2008, has delivered any other silverware to the team. 
Certainly there were titles that got away: McLaren would almost certainly have won both crowns in 2007 had the team not become embroiled in the damaging Spygate saga and the management's relationship with then new signing Alonso not imploded. That Hamilton's era at the team also yielded just a solitary drivers' title also probably represented underachievement, particularly during the three years in which the team's protege was paired with fellow British world champion Button.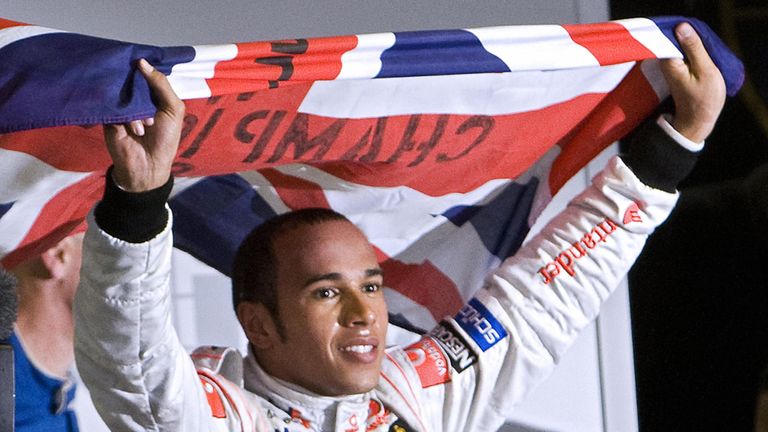 Since Hamilton departed for unexpected success at Mercedes in 2013, much has changed at his former employers - not least the dramatic departure of ex-team boss Martin Whitmarsh as part of Dennis's internal coup to return to power in early 2014 - and the reunion with Honda.
Dennis's ousting in late 2016 marked the end of another chapter, but does a brighter future await in 2017 and beyond?