Sauber in profile
Last Updated: 21/01/16 5:35pm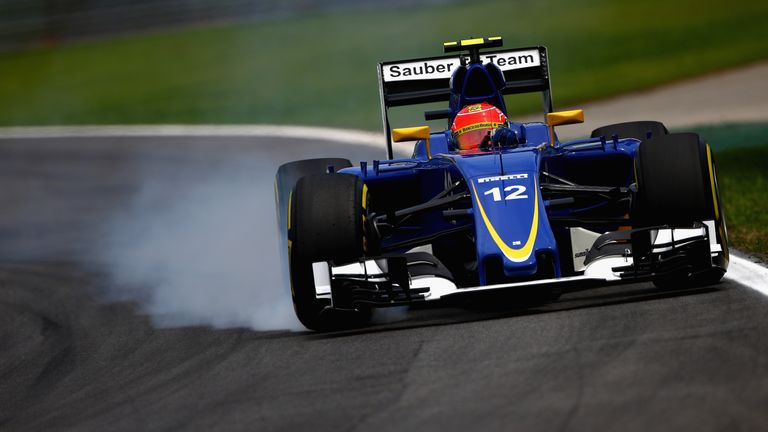 Sauber's 2015 season was a marked improvement on their 2014 campaign - but, in truth, it couldn't have been any worse.
After slumping to 10th place in the championship and the first point-less season in their two-decade history, 36 points and eighth represented a return to reasonable respectability for the sport's perennial midfielders.
But the fact over a third of that points total was achieved at the Australian season-opener told its own story as the Sauber C34 featured few upgrade packages through the year as finances continued to bite.
The Swiss-based outfit has long had a reputation for punching above their weight and newcomer Felipe Nasr wrote a fresh chapter in that story when he finished fourth on his F1 debut in Melbourne.
Seven further points-scoring races meant Sauber actually finished ahead of the mighty McLaren-Honda, although repeating that result in 2016 will likely be a greater feat.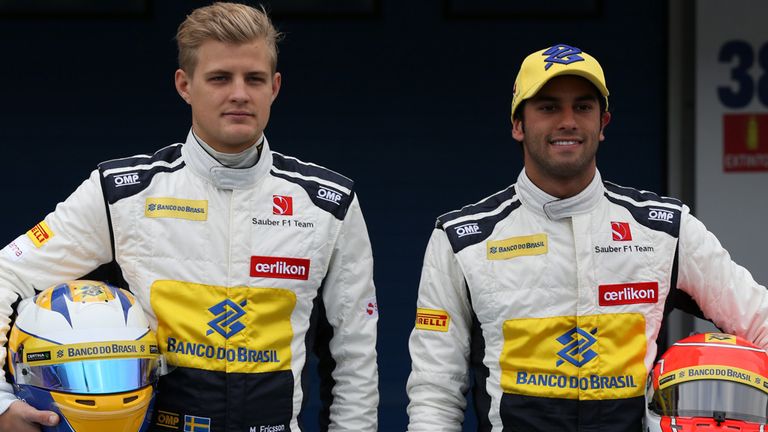 As an independent entity, which it was originally from 1993-2005 and again since 2010, podium finishes, let alone the prospect of challenging for race victories, have always been considered a dream.
But running at the front isn't an experience Sauber are completely unfamiliar with, having won the won the 2008 Canadian Grand Prix with Robert Kubica and finished second in the 2007 Constructors' Championship when bankrolled by German car giants BMW.
Yet the team remain, in the eyes of the public and paddock at least, very much an independent outfit, to be applauded for their ongoing capacity to stand toe-to-toe with some of the biggest names in motorsport.
But 2016 will undoubtedly present fresh challenges. With Manor taking on Mercedes engines, Haas arriving with the backing of Ferrari, and McLaren surely likely to improve, Sauber could well be looking over their shoulders like never before.