Toro Rosso in profile
Last Updated: 21/01/16 5:27pm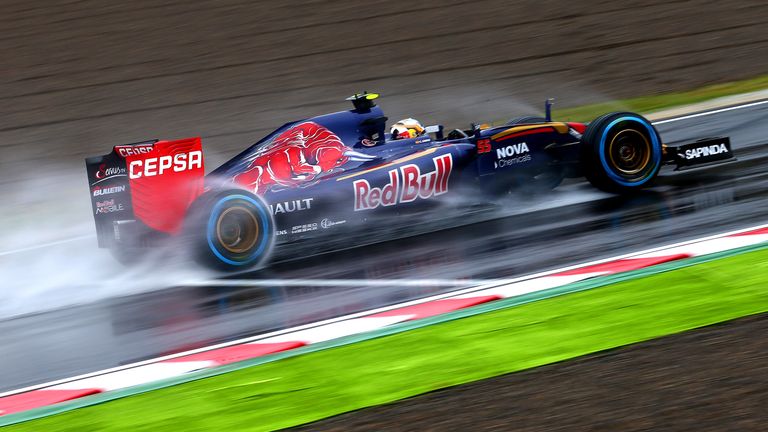 Toro Rosso continue to be the final proving ground for Red Bull's stable of young drivers in their ongoing search for the next Sebastian Vettel.
And they may just have found that in 2015 as Max Vestappen produced a number of impressive performances in his debut season.
Being pitted against the youngest driver in F1 history took some of the limelight off Carlos Sainz in the sister car who also impressed and Toro Rosso will maintain that driver line-up in 2016.
The combined ages of Sainz and Verstappen will be 39 when the season starts in Melbourne. Compare that to McLaren where Jenson Button and Fernando Alonso's combined age comes to 69.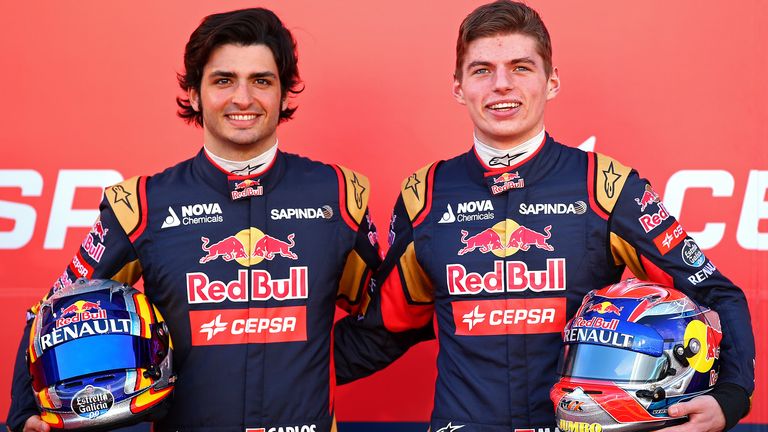 It's unlikely that Red Bull's designated junior team will ever match their incredible feats of 2008, when a then unproven Vettel brilliantly won at a rain-drenched Monza and Toro Rosso outscored the senior Red Bull squad in the Constructors' Championship.
In truth, though, Red Bull owner Dietrich Mateschitz surely never originally envisaged Toro Rosso being anything other than a proving ground for the company's young driving talents when he bought the perennial back-of-the-grid Minardi team for the 2006 season.
Initially, the Faenza-based squad benefited from being able to run a modified version of the senior Red Bull team's car but from 2010 that rule loophole was closed and Toro Rosso had to become a constructor in their own right - and therefore design their own cars.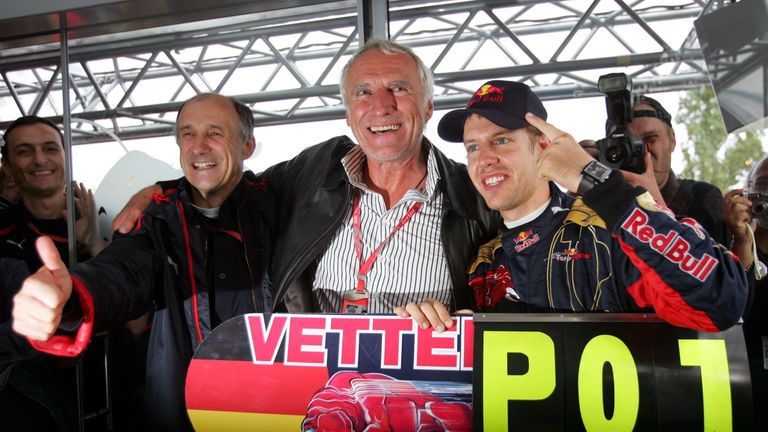 With the nurturing of improved technical capabilities and personnel unsurprisingly taking time to bear fruit, it wasn't until 2011 that Toro Rosso moved forward again and eighth place in the standings, just behind Sauber but ahead of Williams, was a commendable achievement.
Technical Director Giorgio Ascanelli left the team mid-way through 2012 to be replaced by former Sauber man James Key, with points finishes in six of the final nine rounds saw them finishing ninth overall that year.
A sixth-place finish in Canada for Vergne in 2013 was the team's best result since Vettel's 2008 win, but that was obliterated by two fourth-place finishes for Verstappen in 2015.
2016 will be an interesting year for Toro Rosso. They are returning to Ferrari power, although it will be with year-old units which will limit performance. However, given how poorly the Renault engine performed in 2015, they could still make a step forward.