Blackburn boss Michael Appleton rails at players after home loss to Peterborough
Blackburn manager Michael Appleton slammed his players' attitude after they lost 3-2 at home to Peterborough.
Last Updated: 03/03/13 9:20pm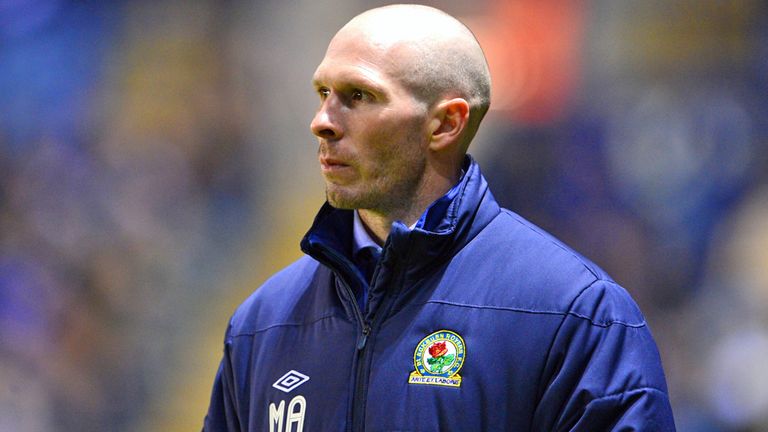 Dwight Gayle scored a hat-trick as Posh raced into a three-goal lead and despite Jordan Rhodes and David Jones reducing the deficit, they could not get back on level terms.
"They (the players) should feel let down themselves," said Appleton.
"They should be disappointed in themselves but that's the issue. Are they disappointed? Are they genuinely gutted at the fact that they've come in at half-time 3-0 down? Does it hurt them that much?
"There's certainly a lot of players in that dressing room that are hurting at the minute but I'm not convinced it's all of them.
"That brings a problem and it'll go either one way or the other. They know exactly which way it'll go from my point of view because they've been told.
"You can't win every game but what you do expect is the effort, enthusiasm and motivation that we've seen in the second half.
"There were a few choice words at half-time without raising my voice, but I didn't really need to, I think the power of my words said more than how loud my voice was.
"I think if the rules allowed me to make six or seven subs, I would have done."