Deportivo v Barcelona preview: Luis Enrique tells players to put 'special week' behind them
Last Updated: 12/03/17 6:18pm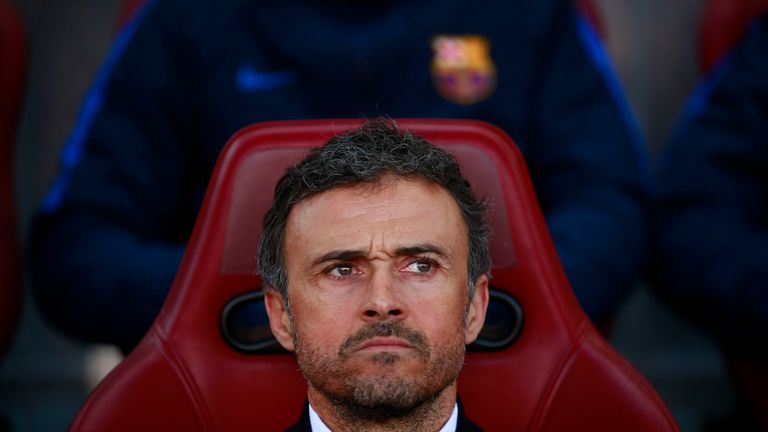 Luis Enrique is urging Barcelona to put their "special week" behind them and concentrate on beating Deportivo La Coruna in La Liga on Sunday, as the Catalans pursue another treble.
Barca looked set to exit the Champions League, which they last won two years ago, when losing 4-0 at Paris Saint-Germain, but the French side were in for the shock of their careers in the return leg.
Despite Edinson Cavani scoring an away goal at the Nou Camp, Barca pulled off an historic comeback to win 6-1, with Sergi Roberto scoring at the death to book an unlikely quarter-final place.
Things are looking up on the domestic front, too, with a Copa del Rey final showdown with Alaves arranged and a one-point lead over Real Madrid established in the league.
However, before their trip to Deportivo La Coruna, head coach Luis Enrique, who will step down at the end of the season, sounded a note of caution at his pre-match press conference.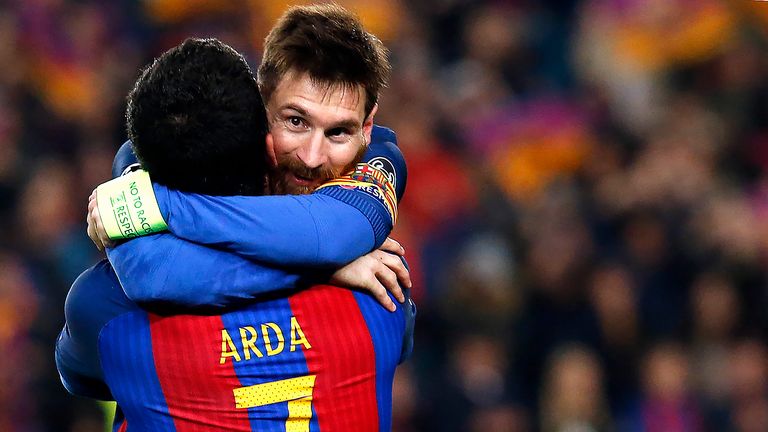 "This weekend all I care about is how good Deportivo are, despite the special week we have just experienced," he said.
"I am relying on the experience of my players and that they will know how much is at stake.
"Everything is still to be decided. The reality is that we are alive in three competitions and want to prosper in them all."
Not only is history on Barca's side - they have scored 21 times across their last four trips to Riazor - but the Catalans are riding a wave of prolificity in front of goal.
In warming up for their remarkable showing against PSG, they thrashed Sporting Gijon 6-1 and Celta Vigo 5-0, with the result against the French club meaning they have notched 17 goals in three games.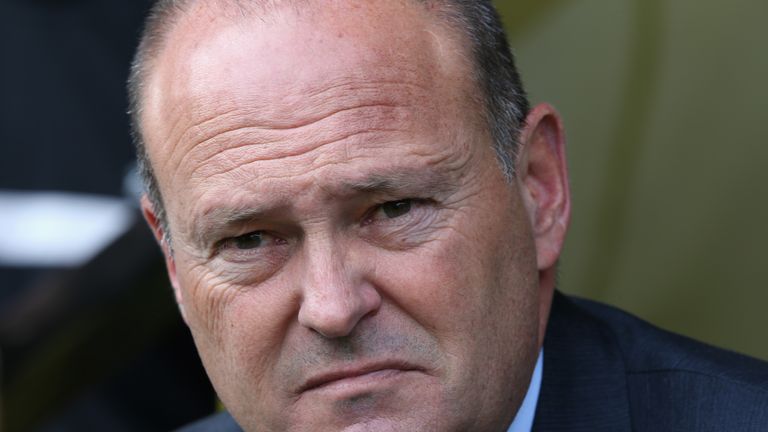 Pepe Mel, the new Deportivo manager, should be more concerned but his 17th-placed side are unbeaten since he arrived.
A 1-1 draw with Real Betis in Wednesday's rearranged fixture consolidated Depor's reputation as hard to break down at home, and Mel is keen to make life difficult for Barca as well.
He told AS.com: "The players know it will be a difficult challenge, but we have a fit squad and it's better to have guys at 100 per cent than at 60 per cent. That matters a lot.
"They will come here feeling like they're floating above the clouds and maybe believe they're better than us, but our morale is also in the clouds.
"We have not achieved anything yet, but our situation is improving and the players are smiling."